MAK Wheels sponsored driver Matteo Cressoni has made a good start to the season!
Undisputedly positive weekend for Matteo Cressoni, as well as for his teammate Kikko Galbiati and for Team Antonelli Motorsport. The first engagement of the Italian GT Sprint Championship, held from 21 to 24 April on the Monza (MB) track, brought excellent results, many ranking points and a lot of confidence for the next challenges of this motorsport tournament.
Although penalized by the car ballast imposed by the BOP (Balance of Performance) rule, the team's Mercedes AMG GT3 managed a remarkable qualifying session, striking a 7th place valid for Race 1 on Saturday and a 6th place for Race 2 on Sunday, and this despite the track conditions were not exactly ideal, wet asphalt, a lot of humidity and low temperatures.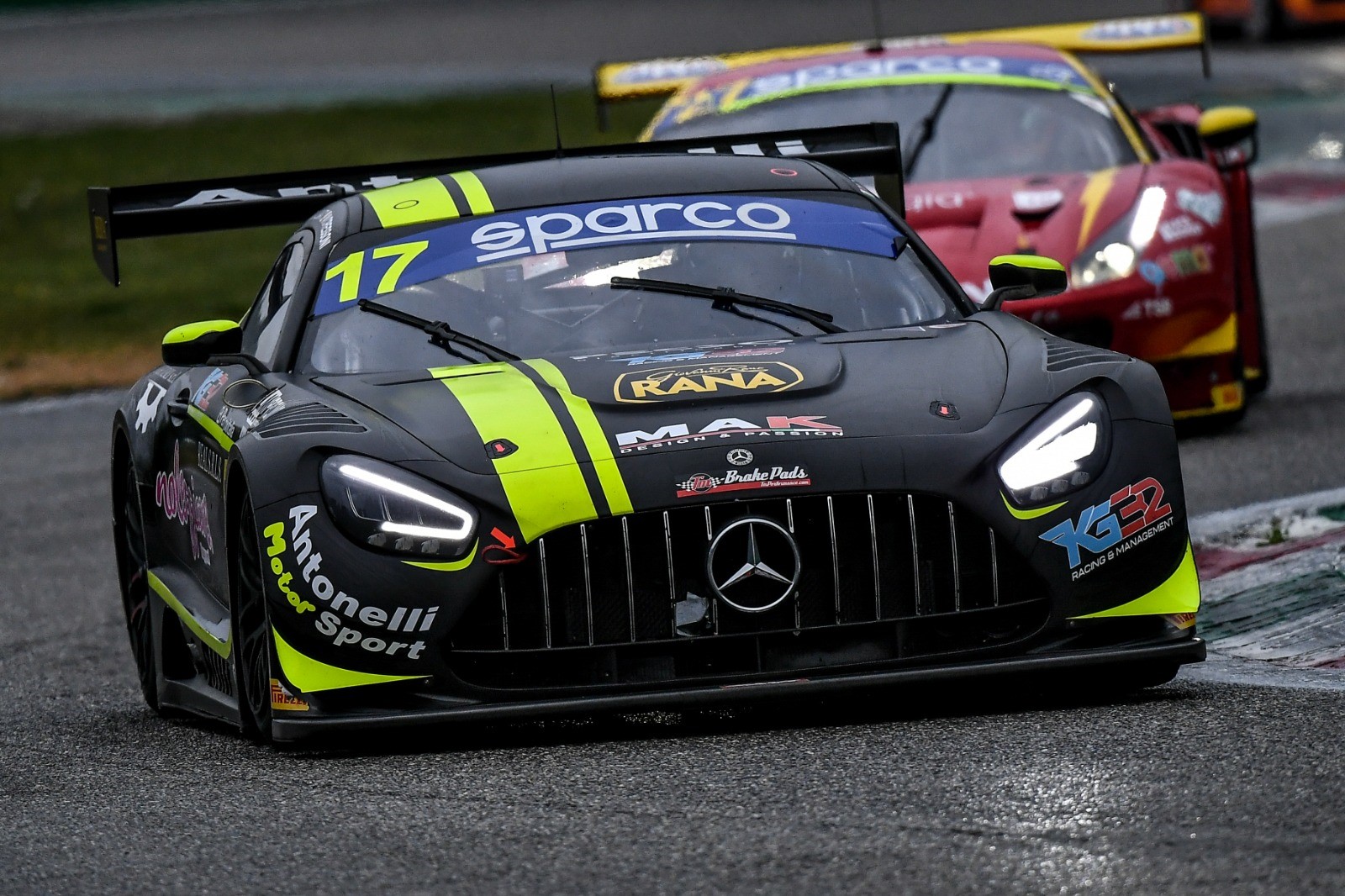 Race 1 on Saturday saw Matteo and Kikko manage very well the competition in the wet and cold Brianza circuit (on the asphalt there were + 13 ° C), finishing on the podium verge in 4th place. The next day, with favorable weather conditions, a dry track and a ground temperature of + 27 ° C, their Mercedes took an excellent 3rd place, just behind the BMW M4 of the German couple coposed of Timo Glock and Jens Klingmann, official drivers of the Team BMW Italia Ceccato Racing.
In light of the double result achieved, Matteo Cressoni and Kikko Galbiati settled in second position in the Championship, preceded by the duo Glock-Klingmann. An excellent result that bodes well for the continuation of the challenge, which will see the riders entangled on the Misano circuit (RN) between 2 and 5 June.
Matteo Cressoni's motorsport performances are made possible also thanks to his personal sponsors like MAK Wheels.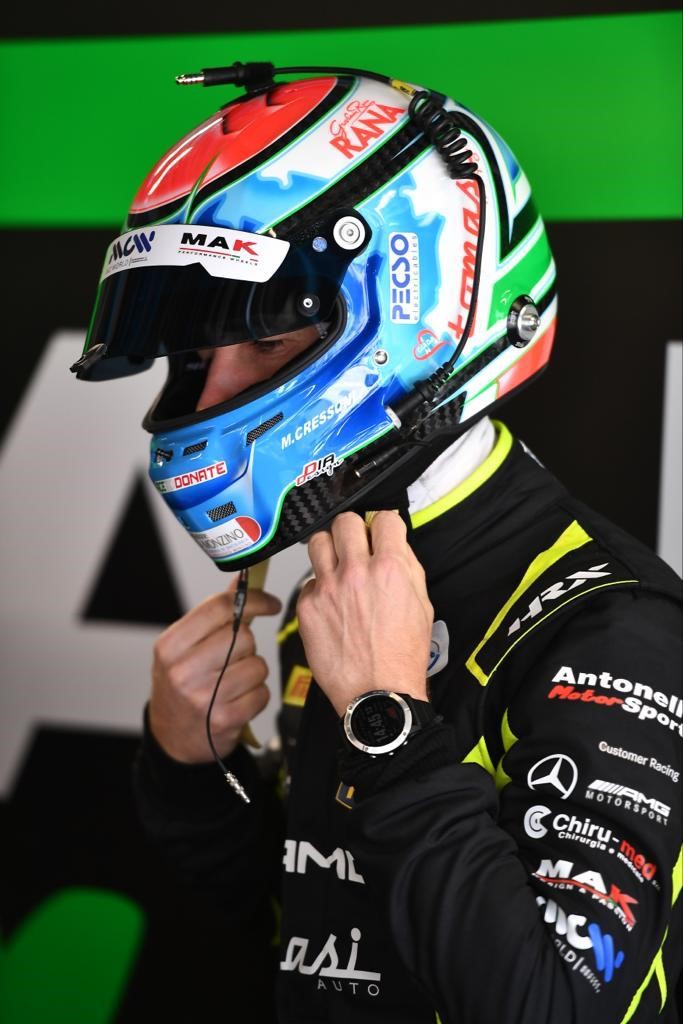 Latest news