MAK Mark black mirror is the star of Motorbox's interesting article on road safety in the most adverse weather conditions: our wheels dedicated to BMW drivers fully enhance the original design and styling cues of the S2 Active Tourer used for the Michelin Cross Climate 2 tire test!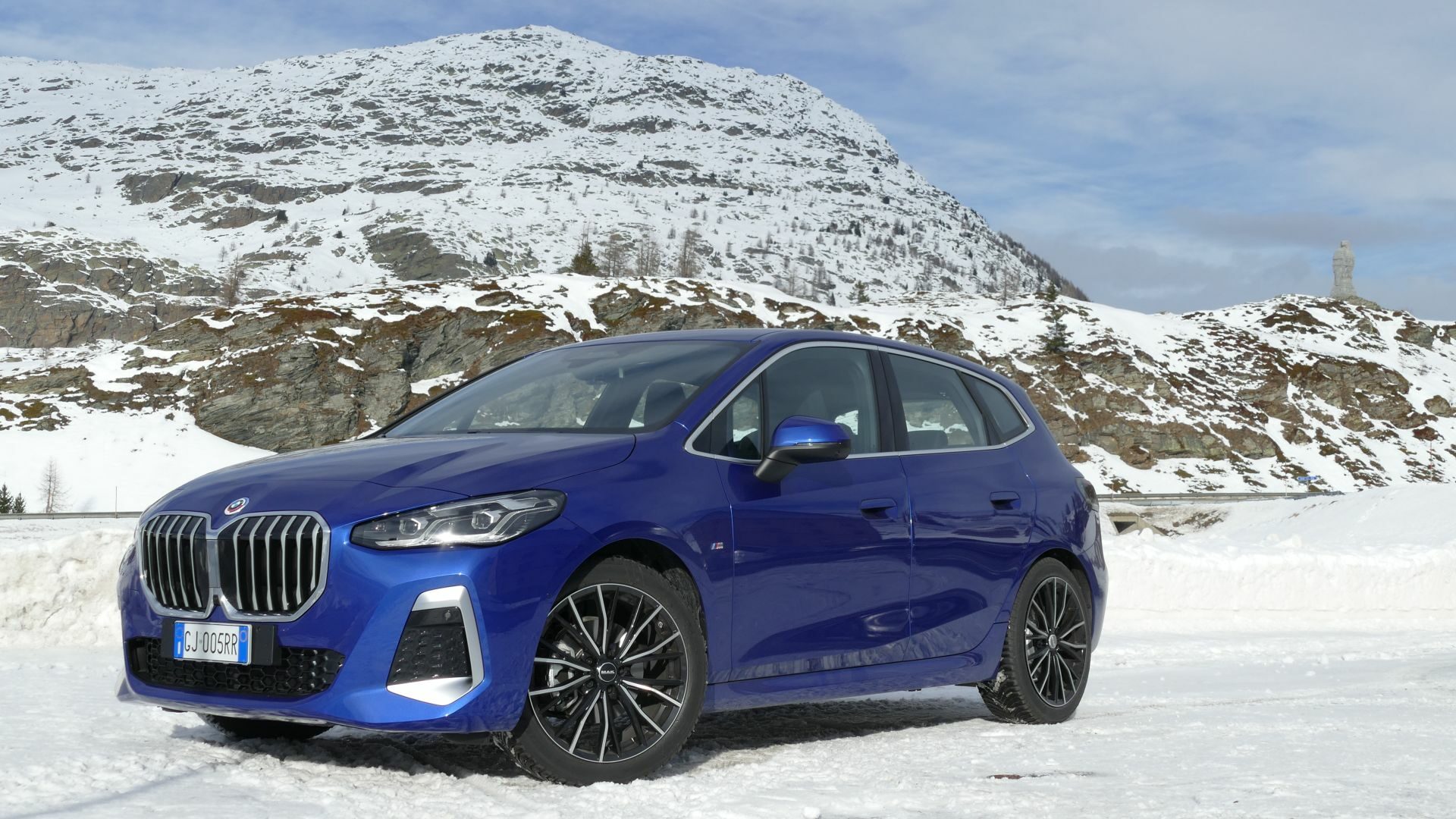 The following is the newspaper article quoted in full:
"As promised a couple of months ago, when we started testing with Michelin CrossClimate 2 All Season tires, here we are taking stock of our experience that is putting the French tires to the test in the most diverse weather conditions. The focus, we remind you, is to evaluate all those aspects of comfort, safety and driving pleasure that an ultimate "four-season" tire should provide, to see if it can be an alternative to summer tires. However, we all know, traffic laws and common sense dictate that tires should also be changed seasonally since cold, rain and snow are a mix of dangers that should not be underestimated behind the wheel. And "four-season" tires have made great strides through research and development. What better approach for Michelin, which identifies the All Season as a product suitable for those who face only occasional severe winter situations?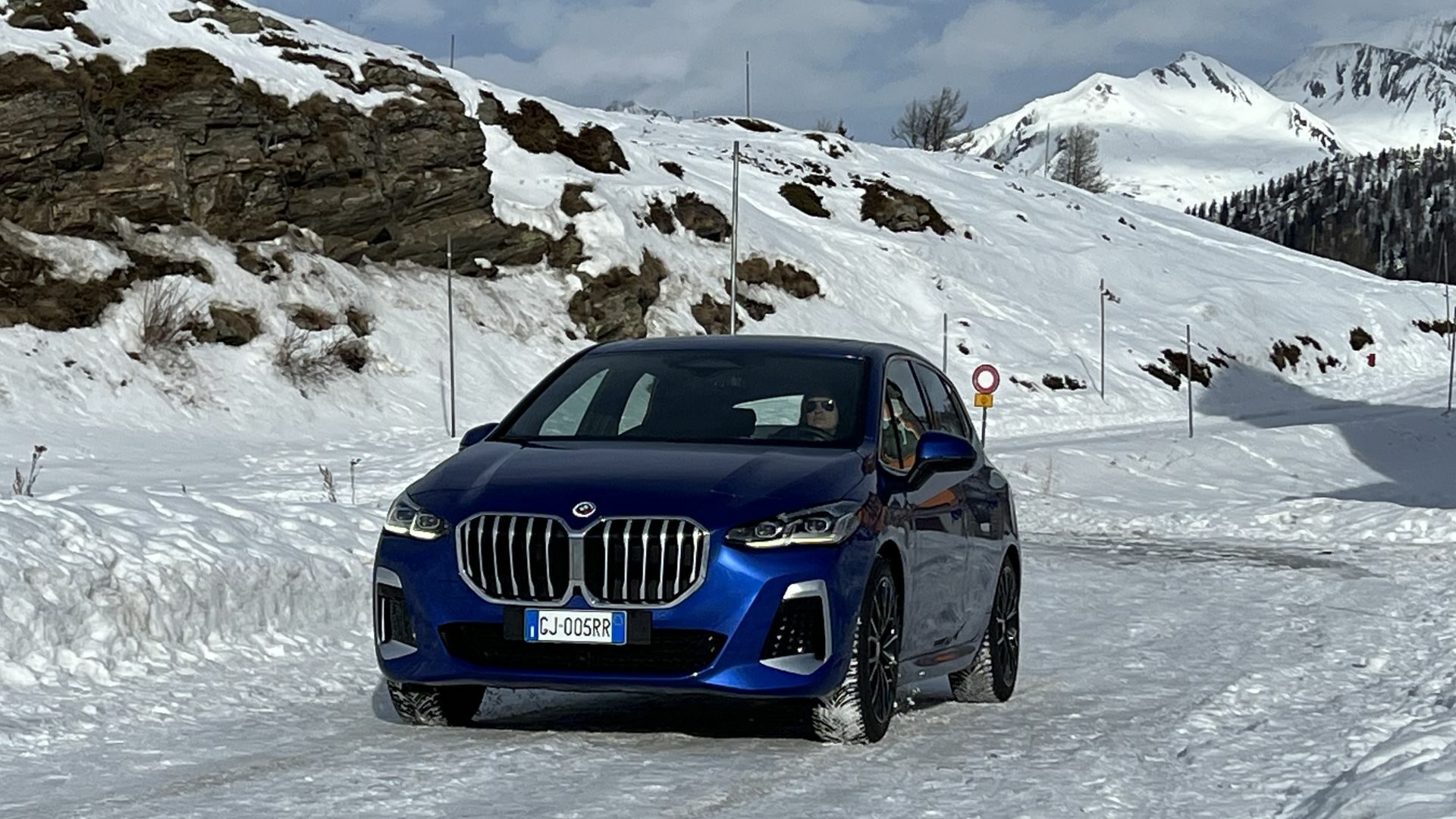 Our practical test started last fall with abnormal weather for the period, as temperatures ranged from 16° C to 18° C. However, those temperate days were a perfect test bed to emphasize the CrossClimate 2's excellent performance in the dry. We will give you a few numbers as a guide, but this is primarily a subjective test, just as any motorist would. And as "simple" road users, we immediately noticed the effectiveness of the French tires. In the most classic of home-office, but also outside the city, you do not feel much difference with a summer tire. The feeling with the car – the new BMW 220i Active Tourer – is quite similar, and the only differences come from a slight increase in rolling noise, caused by a tread with deeper grooves (but to which the ear quickly gets used) and less comfort on rough roads or city cobblestones. The latter difference is not attributable to the tire, but to its larger size (19″ vs. 18″) and lower, stiffer shoulder (225/45 vs. 225/50), which does not filter bumps as well as the originally mounted tires. Otherwise, all ok, with a nice feeling in traffic and between mountain turns, excellent grip and a pleasant perception of safety.
A month's time and we moved from warm November to more challenging conditions with rain and low temperatures of late fall, around 8/10° C. The compact BMW, assisted by the constant grip of the Michelin tires, showed neutral behavior, responding to commands effectively as the deep, directional channels dispose of rainwater from the tread very well to reduce the effect of aquaplaning and increase grip with the slippery surface. In short, the ride remains as smooth as it needs to be and the connection between wheels and steering wheel is less filtered, more direct."
Latest news