ELMS, in the Aragón challenge, the MAK WHEELS sponsored driver Matteo Cressoni and Team Iron Lynx remain with the shot in the barrel. Matteo Cressoni and Team Iron Lynx arrived in the soft and arid hills of Alcañiz with fighting intentions, more determined than ever to defend their supremacy in the ELMS (European Le Mans Series) championship that on the Aragón circuit reunited the protagonists of the contention after the temporary holiday lull.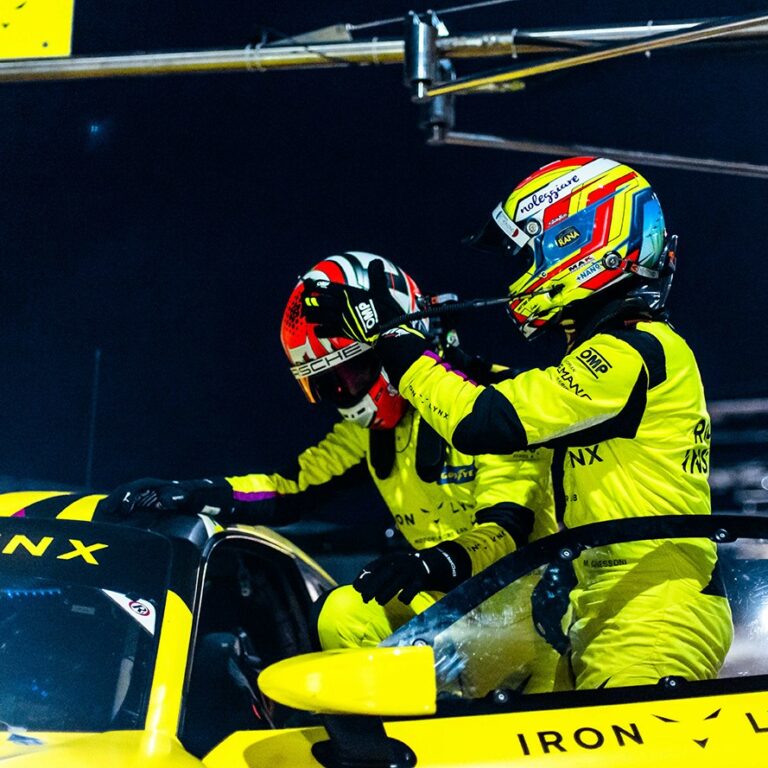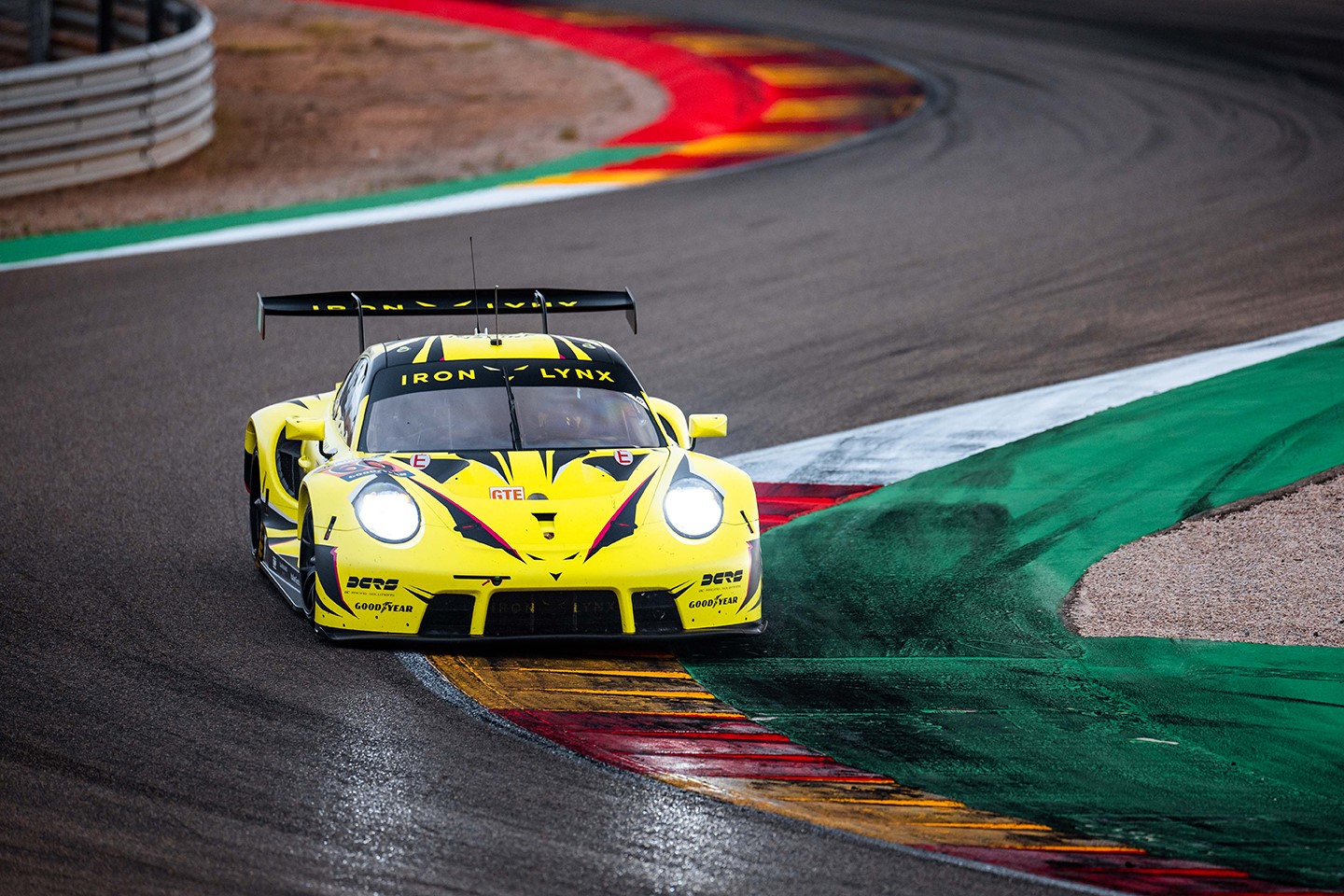 The premises for a good race were all there, corroborated by an excellent set-up of the Porsche 911-RSR #60 that allowed Matteo Cairoli to dominate the free practice on Thursday and Friday, despite the inconvenient 25 kg ballast imposed by the BOP regulations. Saturday's qualifying didn't go so badly either, with gentleman driver Claudio Schiavoni taking 10th place, not far from the leaders and with a good pace on a track that was difficult to interpret and whose asphalt led to considerable tyre degradation.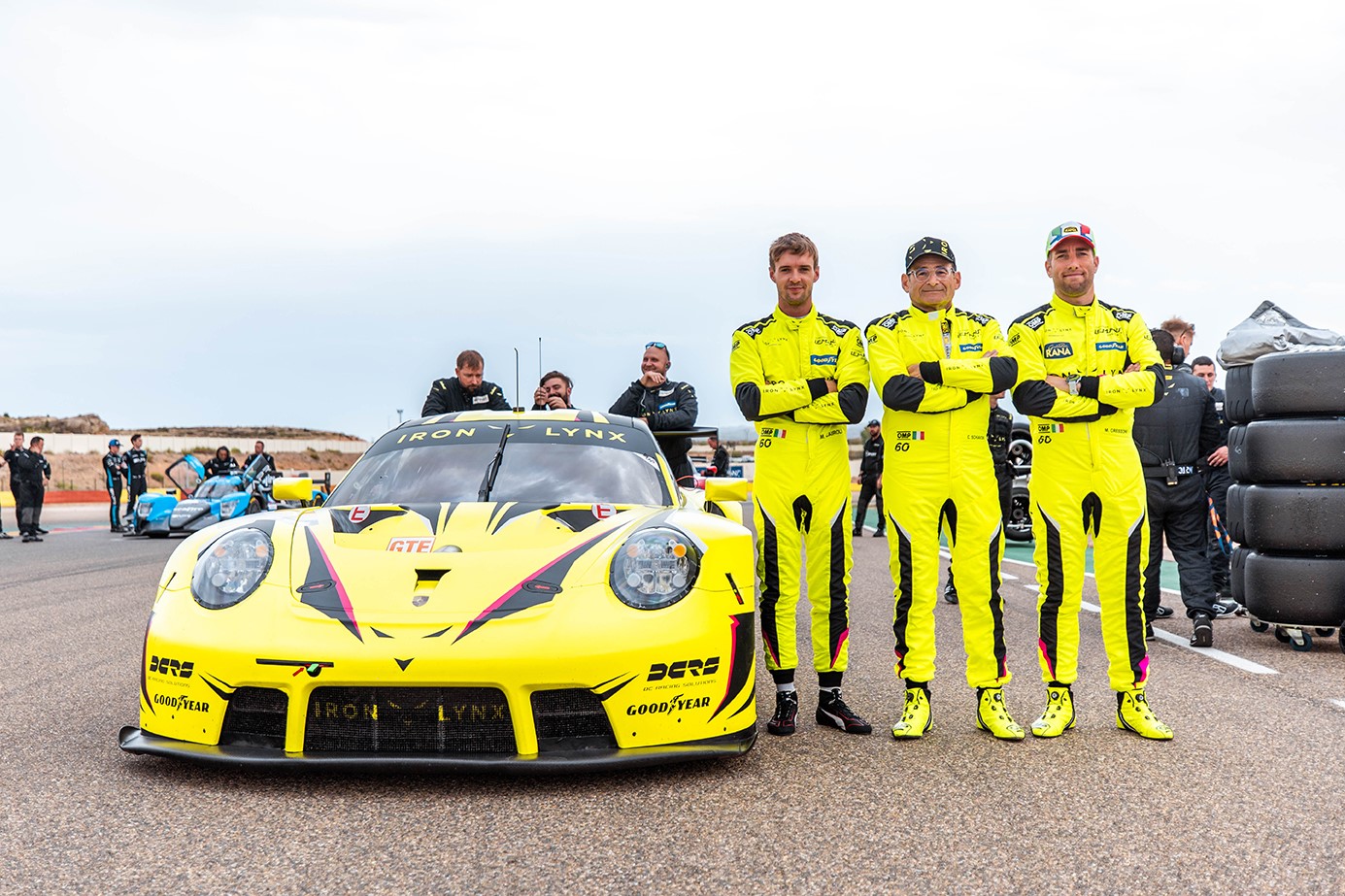 This was two-faces race, not only because it started at dusk and ended at night, but also because the Porsche 911-RSR #60 had a good start with Claudio Schiavoni, only to get caught in the sticky web created between the safety car and the strategy of the tyre change, a balance that is always very precarious and difficult to guess. "In order not to lose a lap under the safety car, we preferred not to make the pit stop for the tyre change, recovering 25 seconds and remaining in the leading pack" – said Matteo Cressoni – "Unfortunately, our choice didn't pay off, because Claudio Schiavoni drove his stint with worn tyres that made him lose ground, while the competitors guessed the pit stops. At that point it was too late to attempt a significant recovery. We are now fourth in the championship, nine points off the top, so the overall standings are very short, which leaves all the games open, especially as the ELMS championship has just reached its halfway point".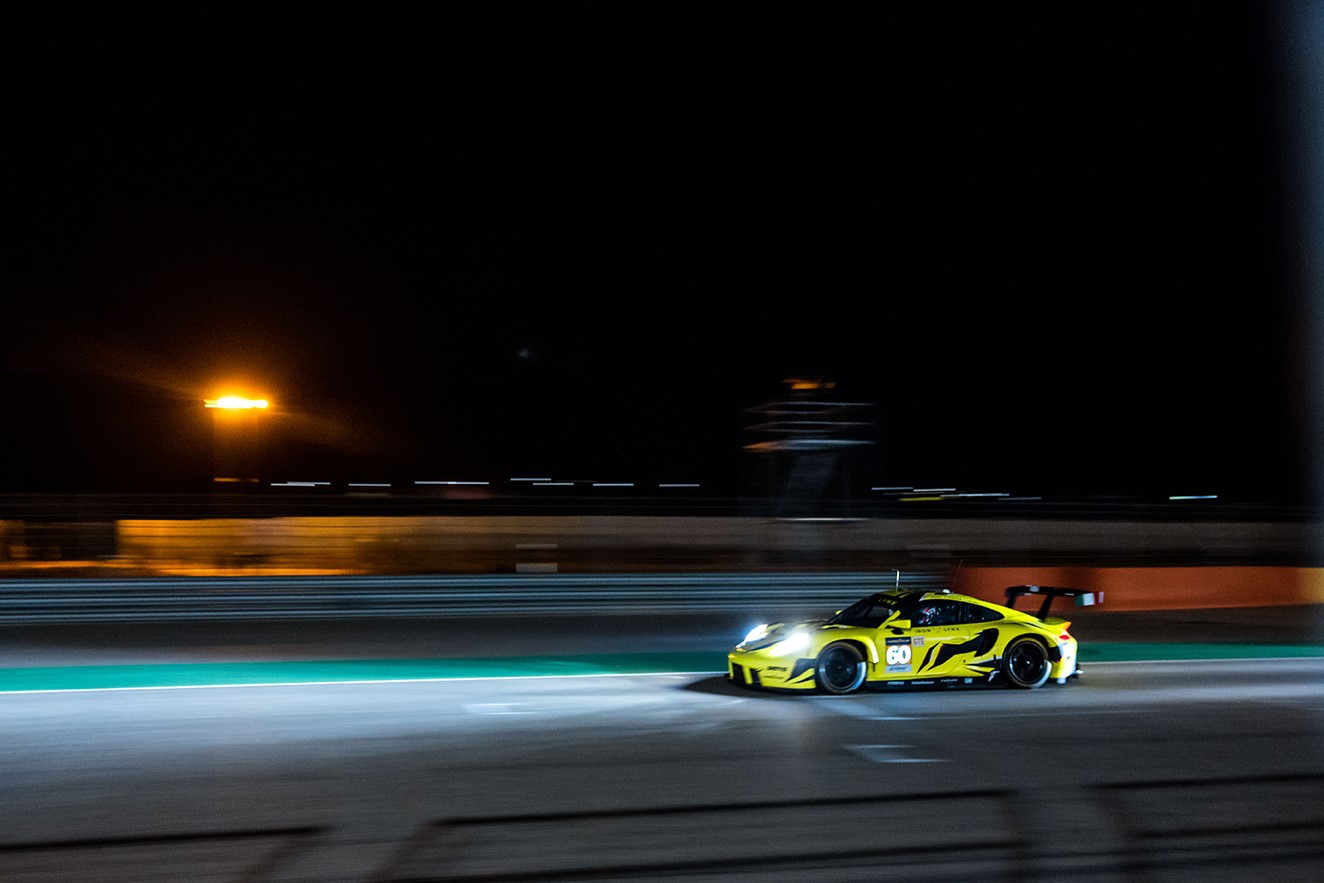 The next ELMS round is scheduled for 24 September in Belgium, at Spa-Francorchamps, while Matteo Cressoni's commitments will resume in a fortnight' time with the sixth round of the WEC (World Endurance Championship) at the 6 Hours of Fuji.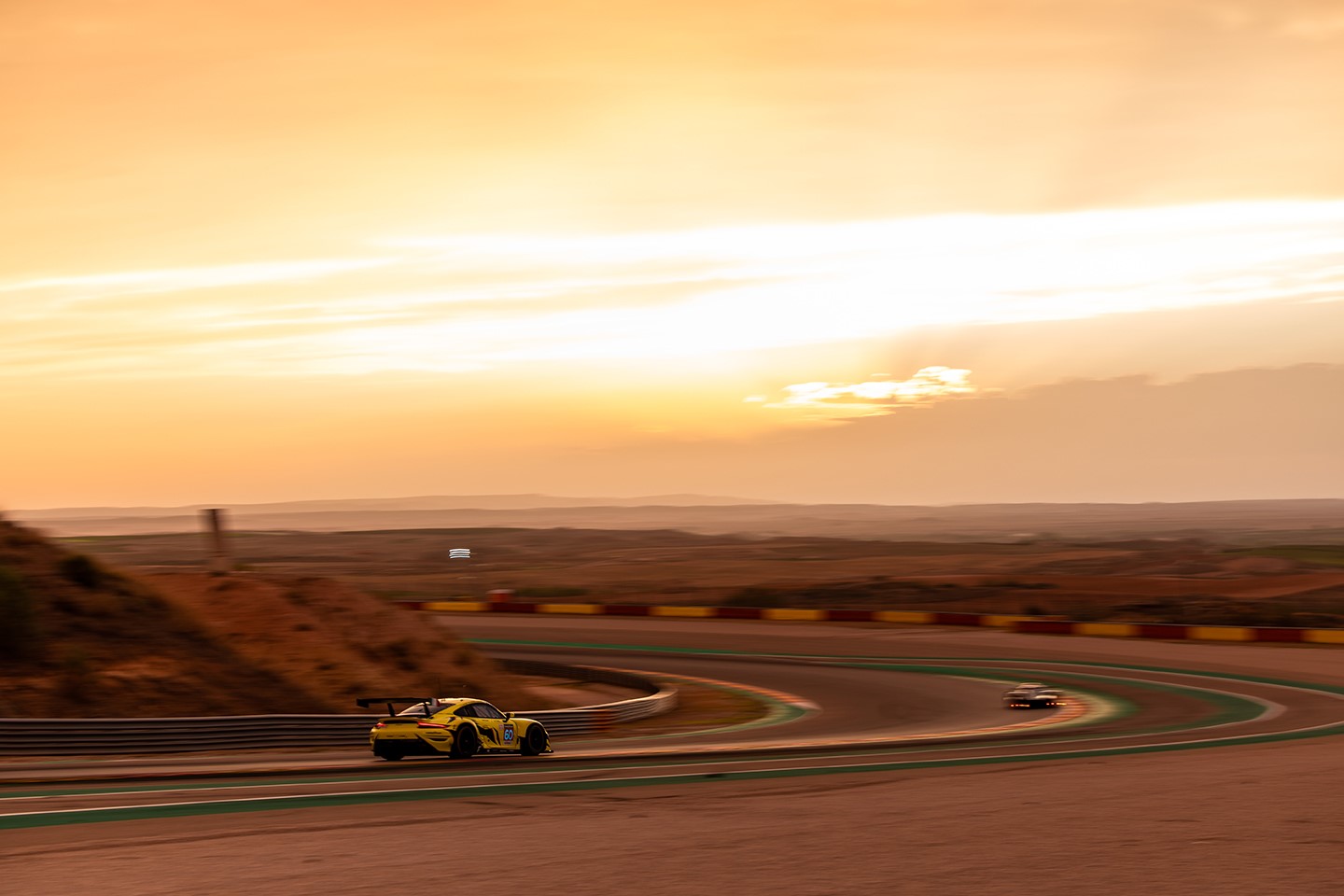 Latest news