The third chapter of the World Endurance Championship WEC, in which MAK Wheels sponsored driver Matteo Cressoni and his Team Iron Lynx participated, was held on the challenging Spa-Francorchamps permanent circuit, located between the towns of Stavelot and Spa.
The track is considered to be one of the fastest and most challenging for drivers and cars, so much so that it has earned the nickname "University of Motorsport."
During free practice, the three drivers of Team Iron Lynx, managed to place the #60 Porsche 911 RSR in the upper quarters of the first two rounds and even to the top of the rankings in the third session.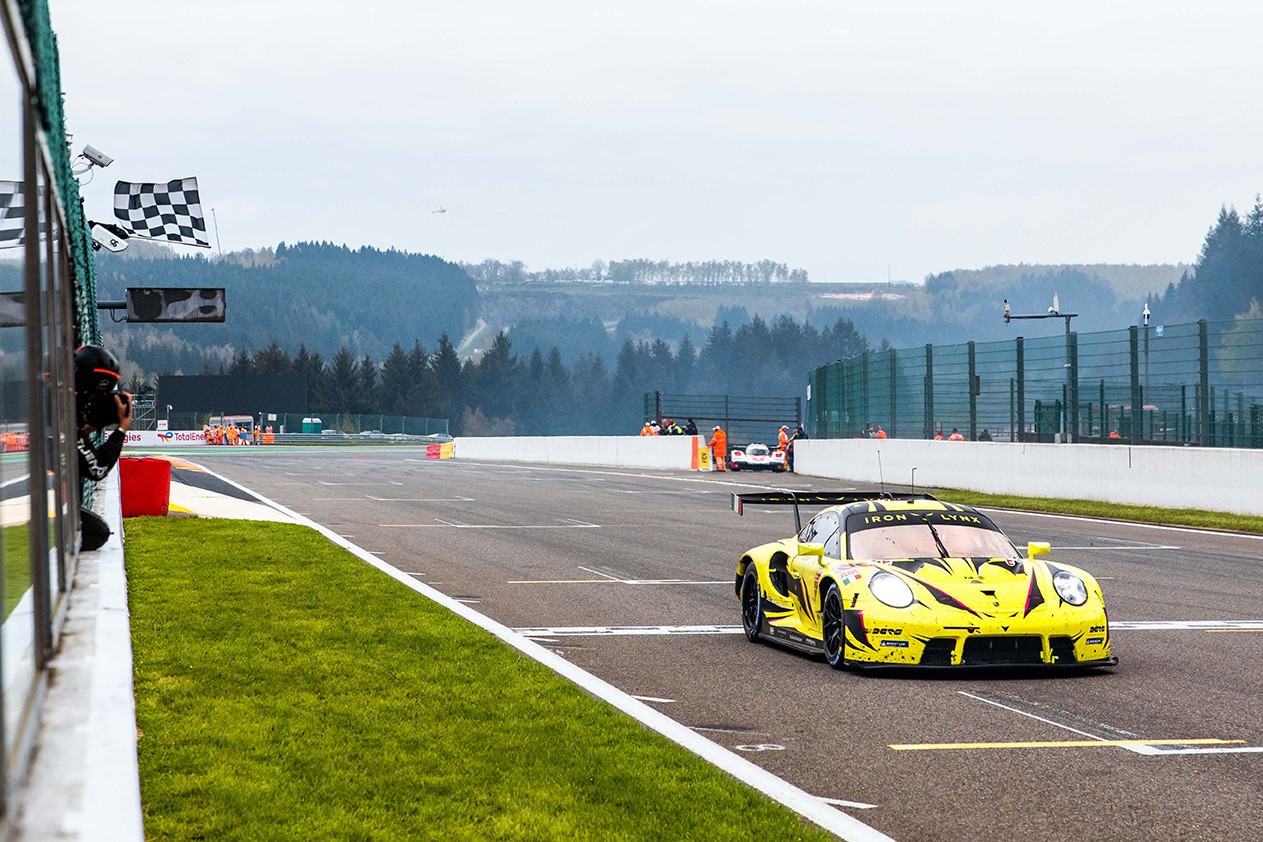 Saturday's race, however, did not turn out in the best of ways due to adverse weather conditions.
Bad luck hit Team Iron Lynx hard : the #60 Porsche 911 RSR driven by Claudio Schiavoni ended up in the gravel and returned to the track two laps behind. Matteo Cressoni, the second driver to handle the wheel after Claudio Schiavoni, attempted a desperate comeback, taking on the dirty work that allowed him to climb back up to 11th place, later capitalized on by Alessio Picariello, the third driver, to the checkered flag.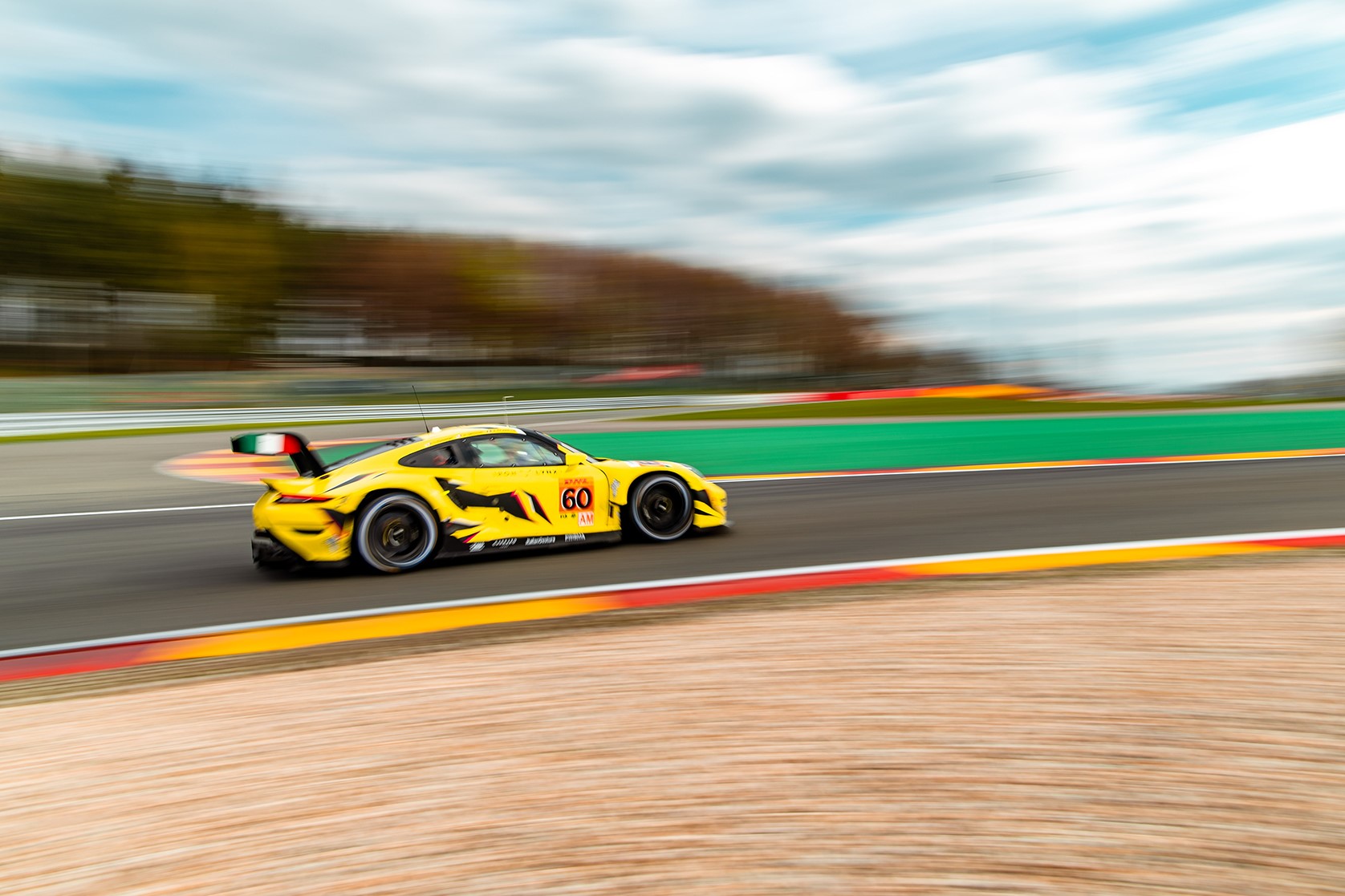 The following is an excerpt from the interview with Matteo Cressoni:
"It was a very difficult race," commented Matteo Cressoni, "critical conditions at the start, we took the risk of driving on slick tyres. This year the WEC regulations require starting on cold tyres, which complicated everything. Unfortunately Claudio Schiavoni had a spin and at that point our delay was unbridgeable. However, we had a good race pace, we overtook two cars and finished 11th. We couldn't do any better. We will return to this same track on 17 and 18 May for tests in preparation for the 24 Hours of Le Mans, which will take place on 10 and 11 June."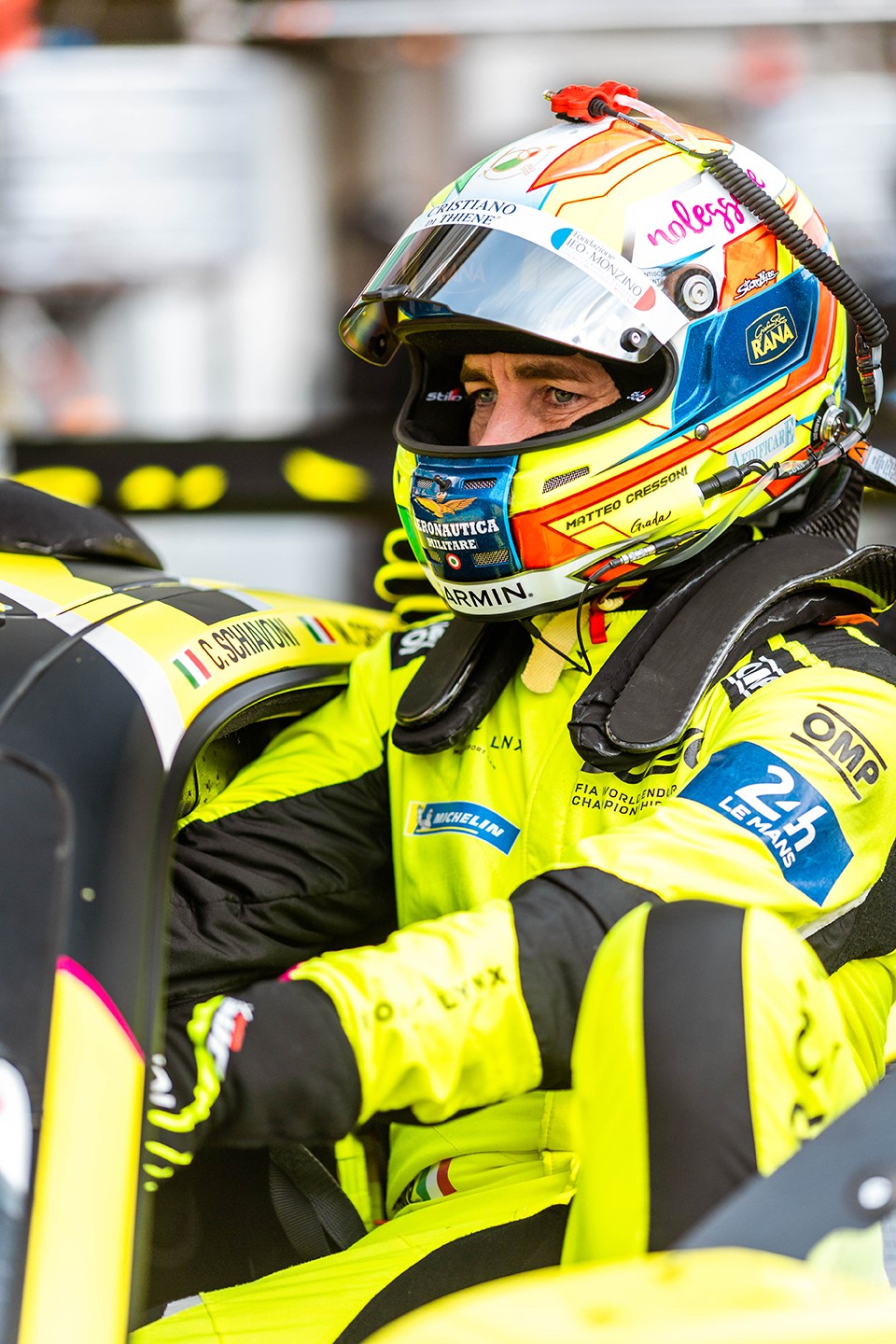 Latest news