2023 motorsport year full of news for the MAK sponsored driver Matteo Cressoni and the Iron Lynx Team, starting with the car, no longer the Ferrari 488 GTE Evo but a Porsche 911 RSR assisted by the Proton Competition Team, in the characteristic yellow-black Iron Lynx livery and always with the number 60 on the outer shell. The 38-year-old driver from Volta Mantovana has already had the opportunity to test the new car, defining it as very different from the Ferrari he previously drove, but he will be able to refine the set-up as early as this weekend on the Portuguese track of Portimão, before moving on the following weekend on the Barcelona track for further testing.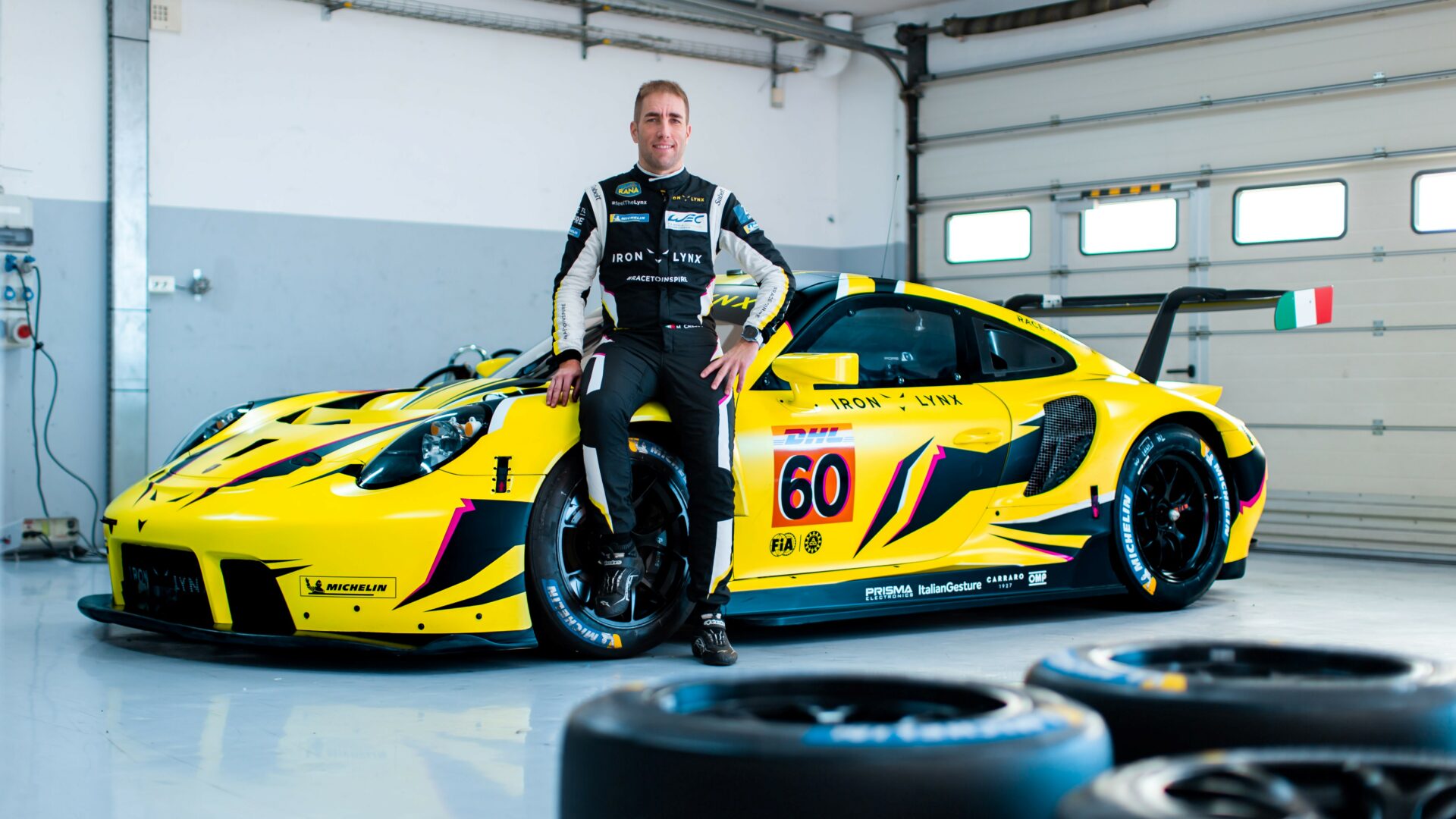 Matteo Cressoni will be engaged again this year in the two main endurance championships, the FIA WEC (World Endurance Championship) and the European ELMS (European Le Mans Series). For the FIA WEC, LMGTE AM car category, he will be assisted by the gentleman driver Claudio Schiavoni, already his partner in 2022, and by the new co-driver Alessio Picariello, a 29-year-old Belgian (of an Italian father) with an excellent endurance palmares.
Matteo's main objective in this tournament is undoubtedly the 24 Hours of Le Mans, came to its 100th edition, rich in history and tradition, certainly the most prestigious in the world endurance contest.
On the European ELMS front, in the LMGTE car category as well, Matteo Cressoni will be teamed up with Claudio Schiavoni and his new partner Matteo Cairoli, a 26-year-old Italian with five years of high-level endurance racing, among which glitters the victory in the 24 Hours of the Nürburgring in 2021.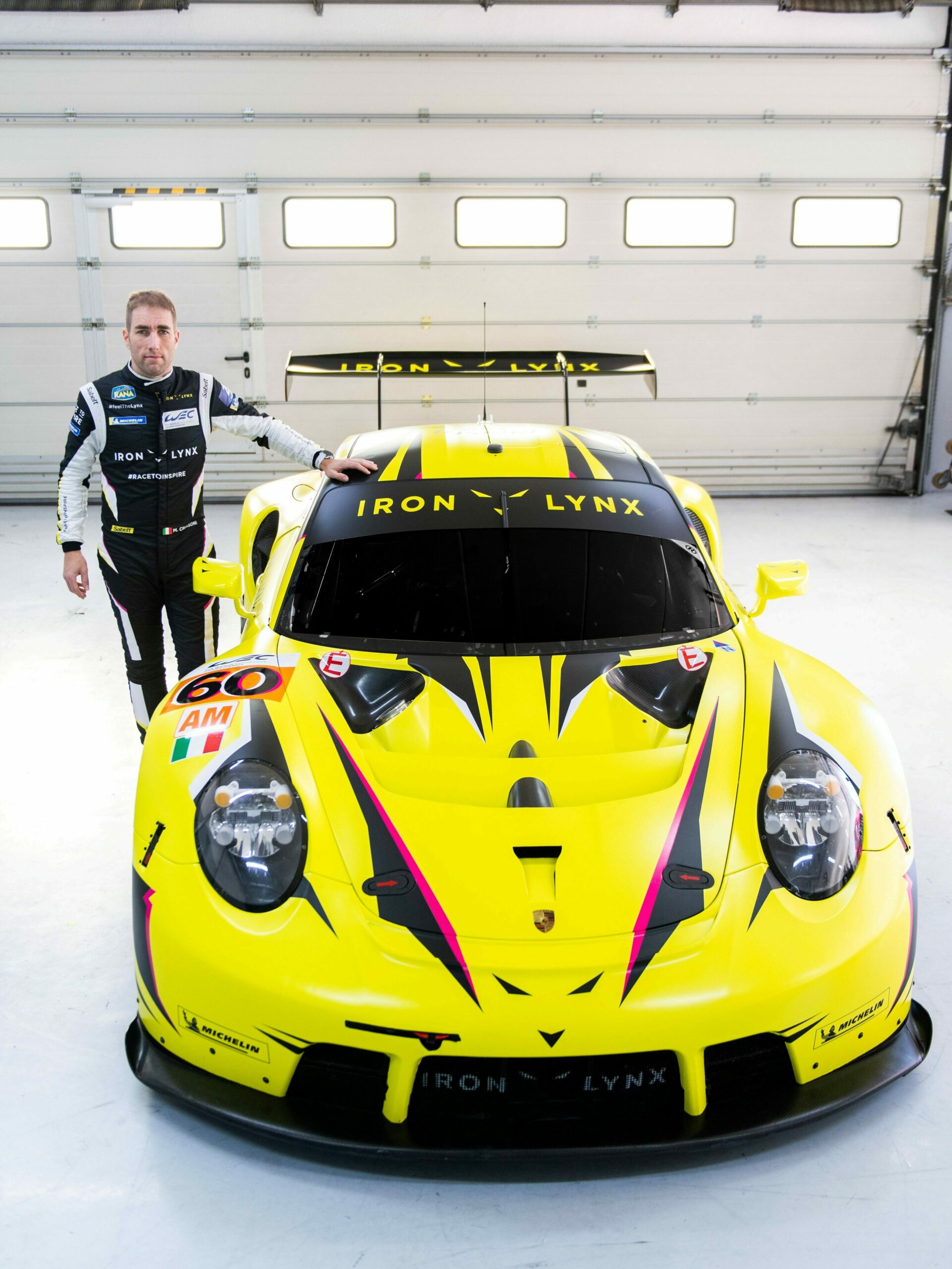 Latest news