MAK-sponsored young driver Jacopo Guidetti's trip to the Far East ended with another victory. Just one week after winning the overall title in the Italian GT Sprint Championship, the young driver from Lombardy confirmed his leadership in the Thailand Super Series, climbing onto the top step of the podium at the end of race 2 on the Buriram circuit (Thailand). The balance of the weekend could even have been a triumphant one, if a problem with the petrol draught on the last lap of race 1 had not prevented Guidetti and team-mate Andrea Gagliardini from claiming a well-deserved success.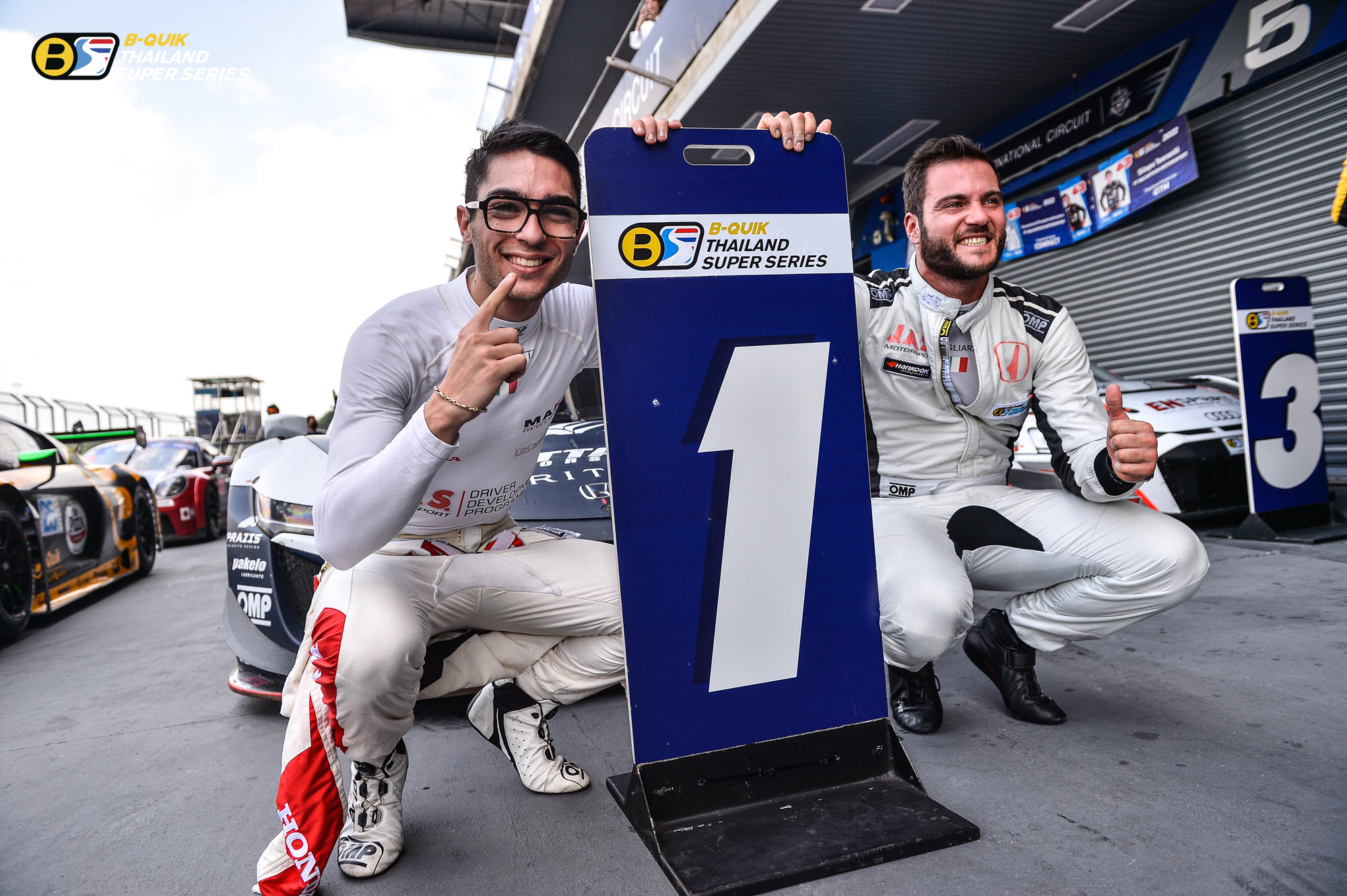 The magic moment of the JAS Motorsport driver continues to be on a high note, and he also put in a great performance at the Chang International Circuit. Having entered the third round of the season at the top of the overall standings, Jacopo consistently showed an extremely competitive pace on board the Honda NSX GT3 Evo of the Vattana Motorsport team, working in great harmony with his team-mate and the team staff. The results were visible right from the start, with the number 11 car at the top of the standings right from the free practice sessions.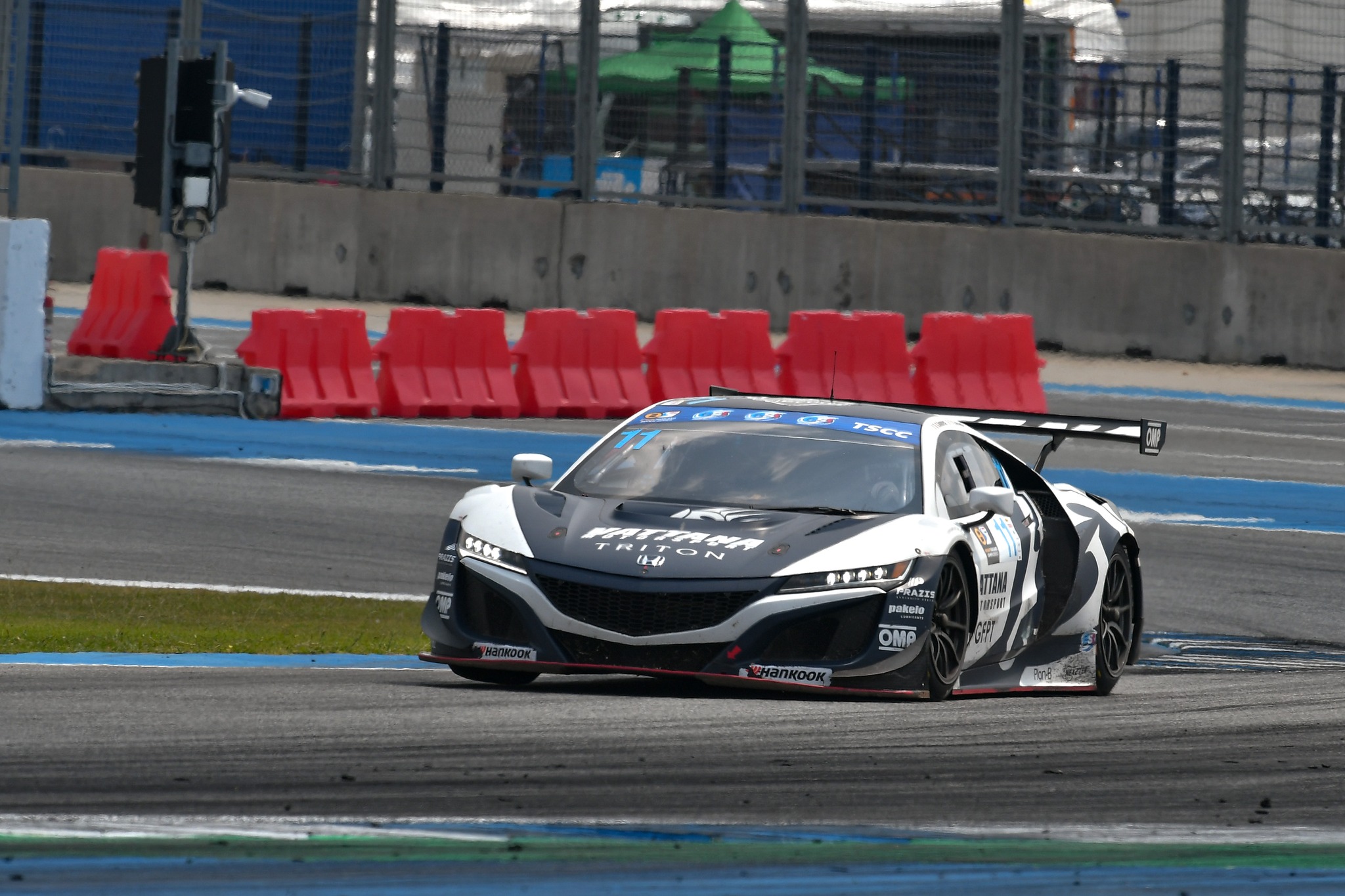 he struggle for the best time in qualifying saw the Guidetti-Gagliardini crew in the small group of protagonists: in Q1, pole position eluded the tricolour duo by just 108 thousandths of a second, who also set the second fastest time in the following session immediately behind former Formula 1 driver Markus Winkelhock. In race 1, held on Saturday 29 October, Guidetti inherited the wheel from his team-mate Gagliardini during the second stint, building an important gap over the pursuers. Once he had started the last lap with a margin of over 30 seconds over his rivals, the car suddenly shut down due to lack of petrol when there were only a few corners to go. A real mockery, which deprived the tricolour crew of a success that seemed within reach.
Things then went much better in race 2. Guidetti was the author of a positive start from the front row, keeping up with the #55 car that had meanwhile taken the lead in the race and putting his opponent under constant pressure. The excellent strategy carried out by the team then allowed Gagliardini to take the lead in the second half of the race, with the Roman driver then very cleverly finishing first under the chequered flag with a margin of safety against the duo formed by Sandy Stuvik and Akash Nandy, the main rivals in the race for the title that will be decided in the last round of the season.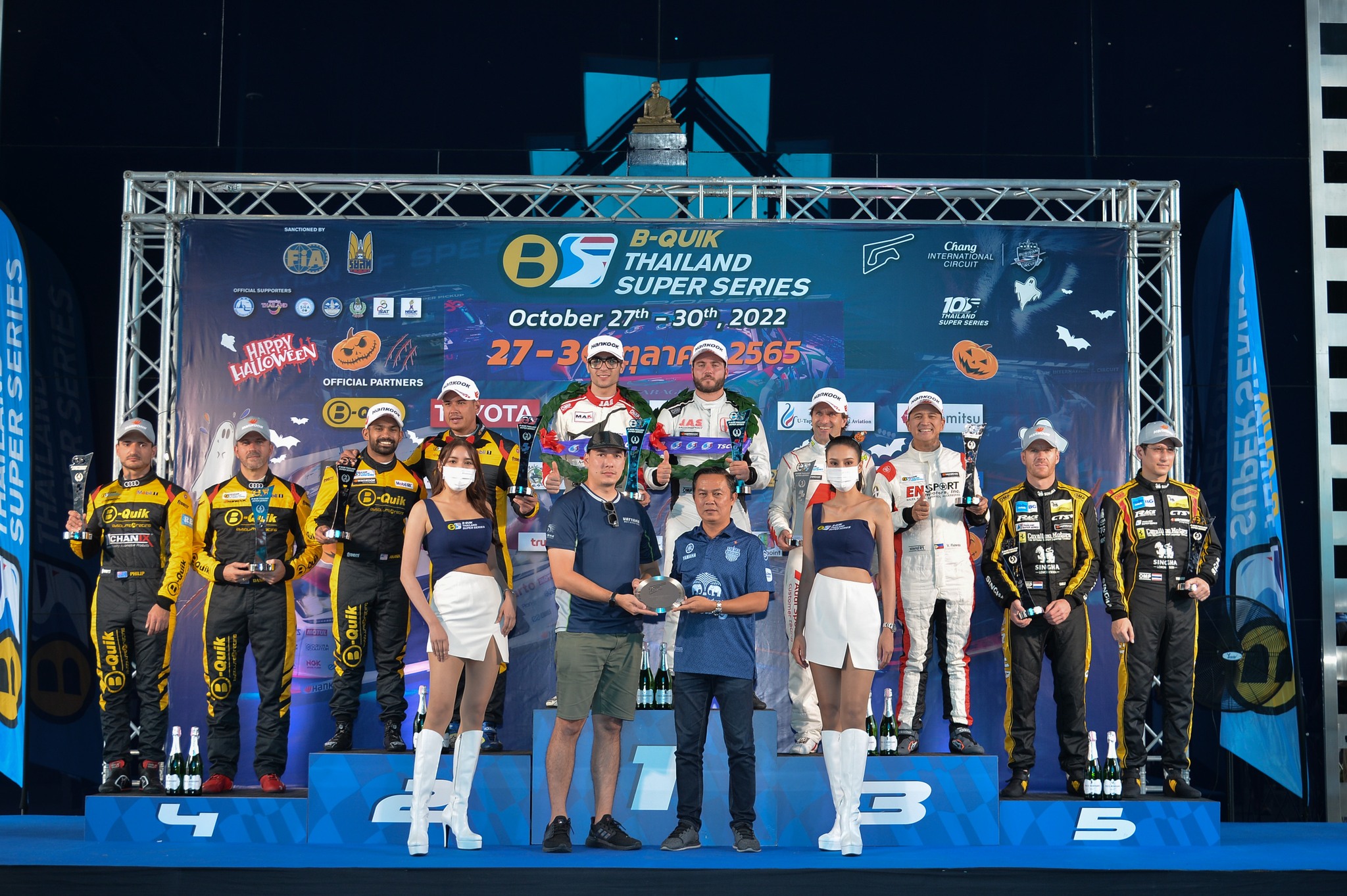 Jacopo Guidetti: "I am very happy for the whole team, I think we did an excellent job this weekend. E' stato importante chiudere con un successo, vista la beffa che ci ha tolto la possibilità di festeggiare quando stavamo dominando in gara-1. Purtroppo queste sono cose che possono succedere nel motorsport, l'importante è rimanere tutti uniti e concentrati come abbiamo fatto in questa situazione, remando tutti nella stessa direzione e centrando l'obiettivo che ci eravamo prefissati nella seconda prova. Now the battle for the title remains open, so we will do our utmost to play our cards right in the last round of the season in just over a month's time!"
Jacopo Guidetti will be back in action in the final round of the Thailand Super Series 2022, scheduled from 8 to 11 December also at the Buriram track, when he will chase the overall GT3 title of the Thai series
Latest news