"Terra di Piloti e Motori" Association celebrates the triumphs reached by the young MAK-sponsored driver from Pesaro Diego Di Fabio, winner of the Italian title Gran Turismo GT3 Endurance "GT3 AM".
This is his third title out of four seasons at the wheel: for this reason, the President of the Association has decided to honour his great success with a prestigious award.
The regional councillor Andrea Biancani, special guest at the award ceremony held in the Palace of the Prefecture, wanted to support the "Terra di Piloti e di Motori" association for the great work done and personally thank Diego for all the victories achieved in recent years.
Pressed by those present, Di Fabio (after talking about his short, but already rewarded career and the driving characteristics of the Honda NSX GT3 of the Nova Race team) declared that he was already working on 2023 in order to keep fighting at the top of the rankings, counting on the support of the great companies that support him with passion and enthusiasm, first and foremost MAK Wheels.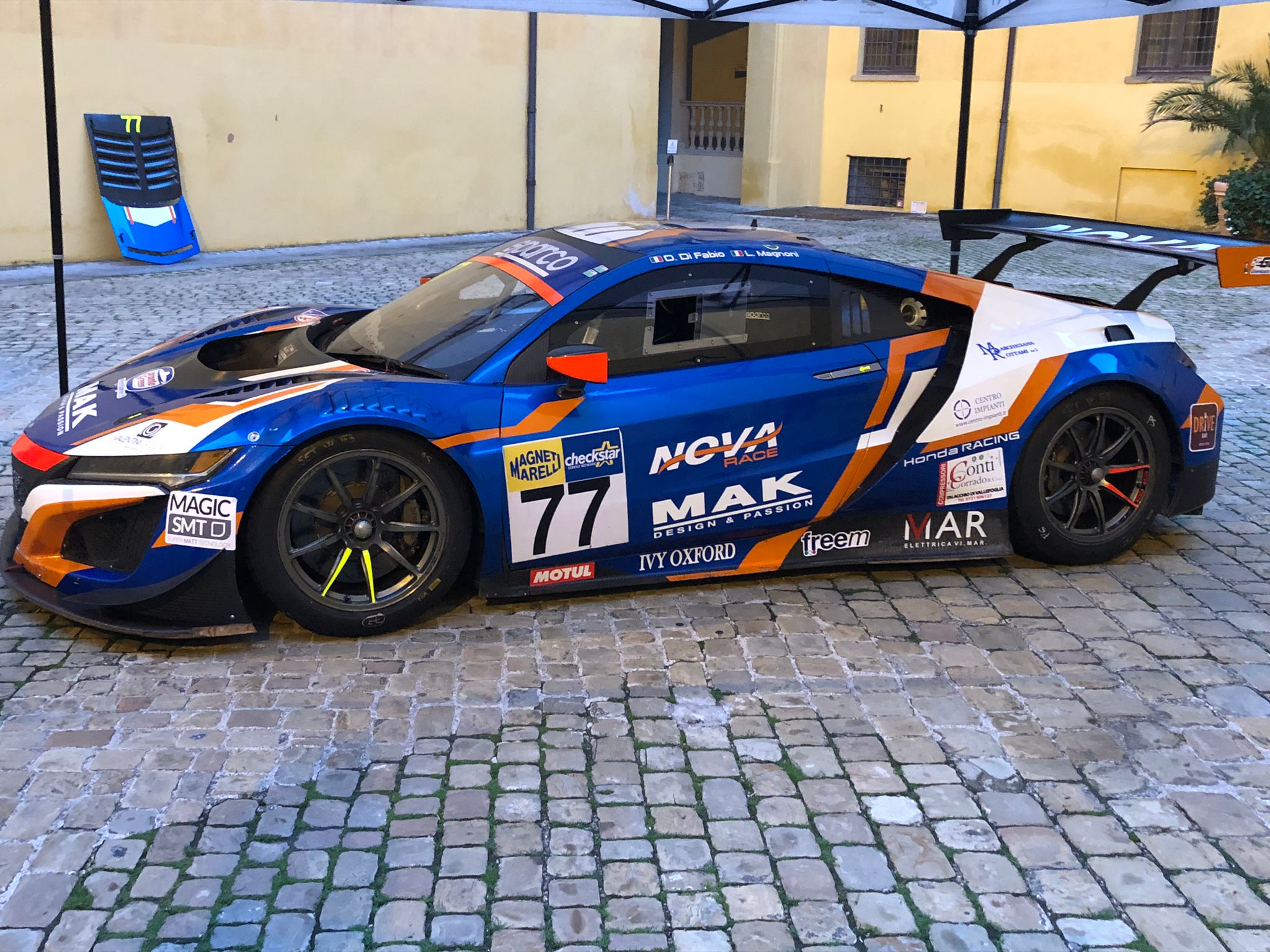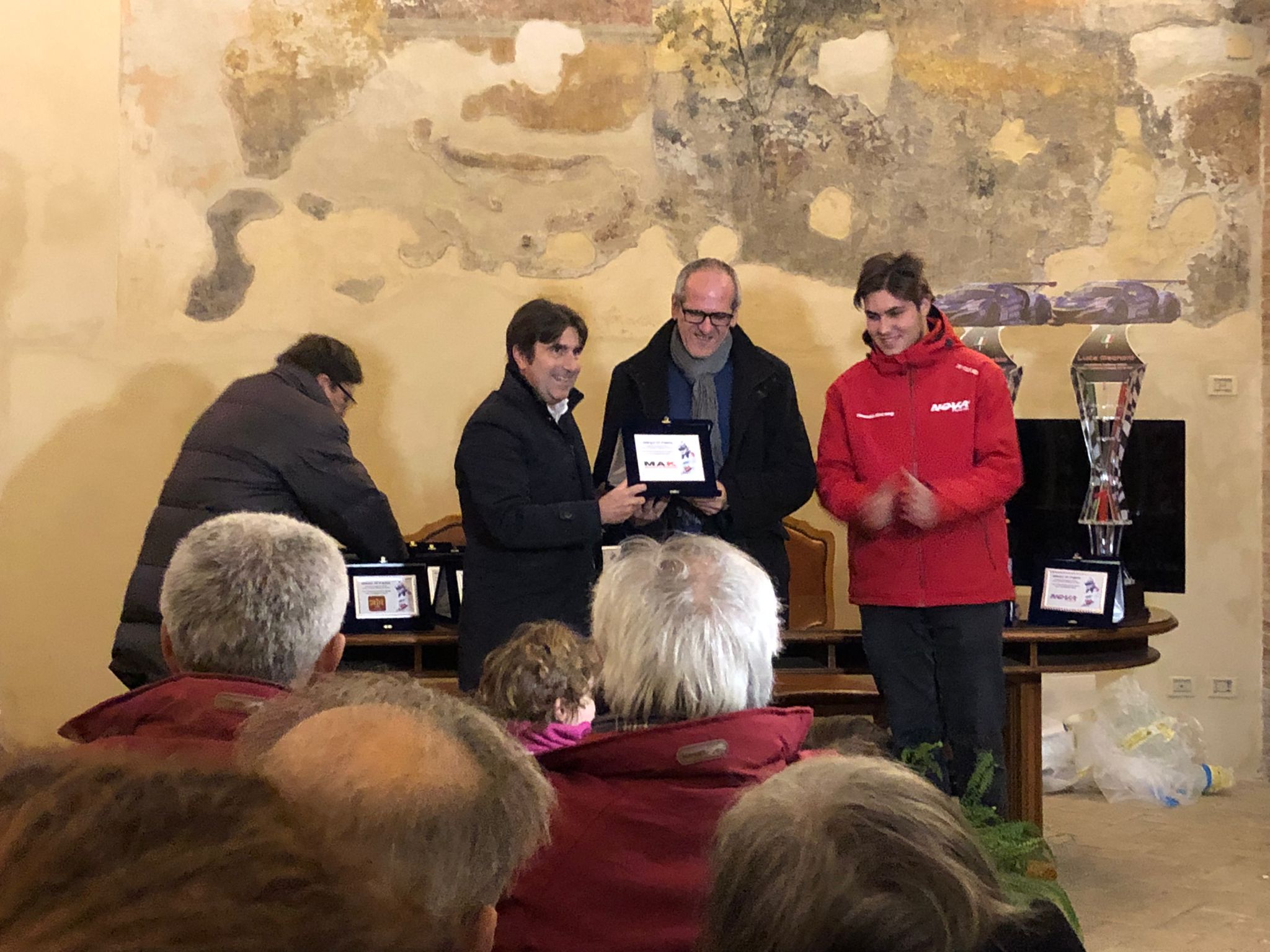 Latest news