Diego Di Fabio, the young driver from Pesaro sponsored by MAK WHEELS, becomes champion and wins the Italian Gran Turismo GT3 Endurance «GT3 AM» title!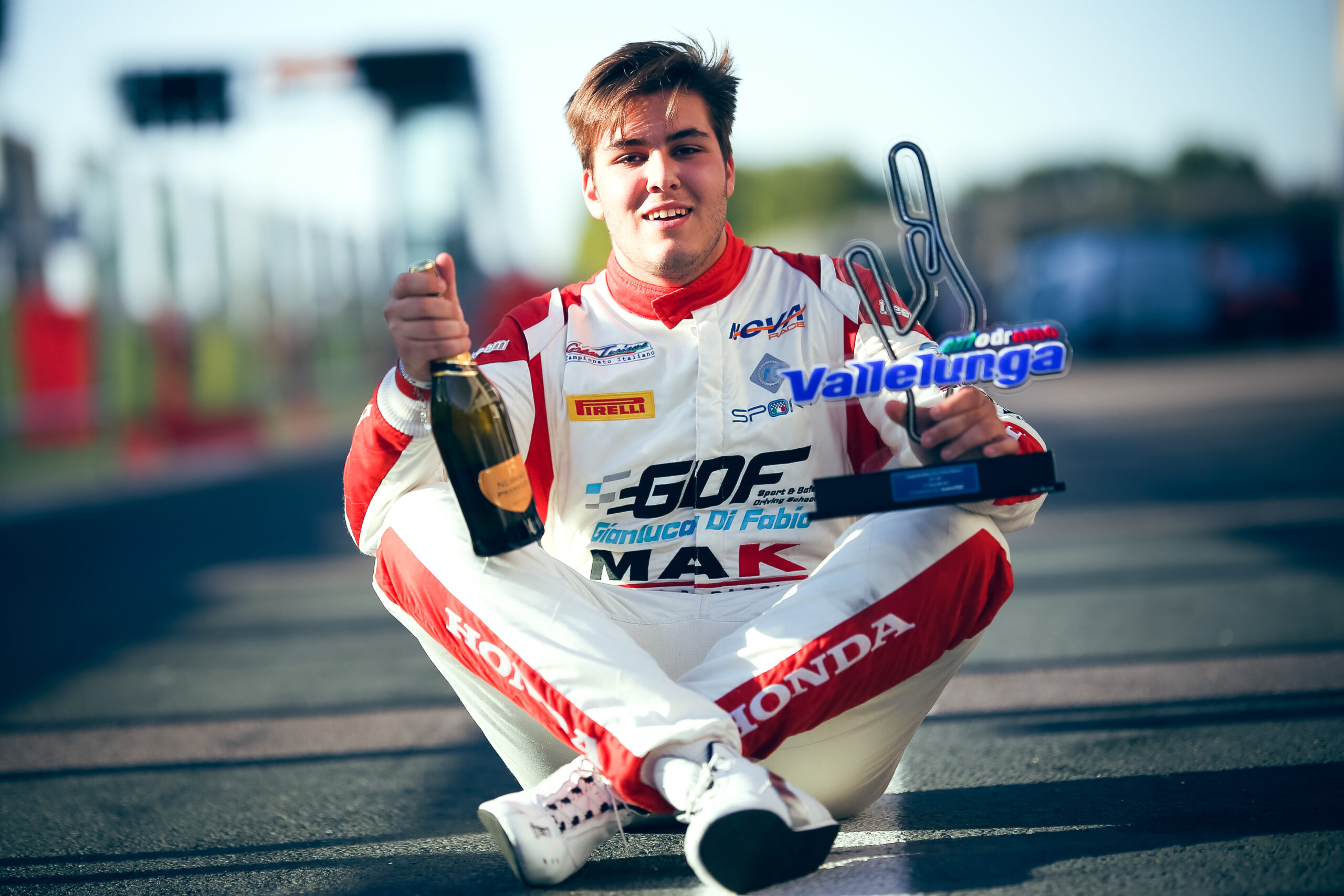 With their victory on Sunday 18 September at the Roman circuit of Vallelunga, Diego Di Fabio and his team-mate Luca Magnoni clinched the Italian GT3 endurance grand touring title, on board the Honda NSX GT3 prepared by Team Nova Race, with one race to spare.
For the man from Pesaro, it is the third Italian title in four years of racing. In fact, on his debut in 2019, he won the Italian title in the Mini Challenge, 'Lite' Class, the second came in 2021, winning the Italian Gran Turismo GT4, GT4 AM Class and finally today's title.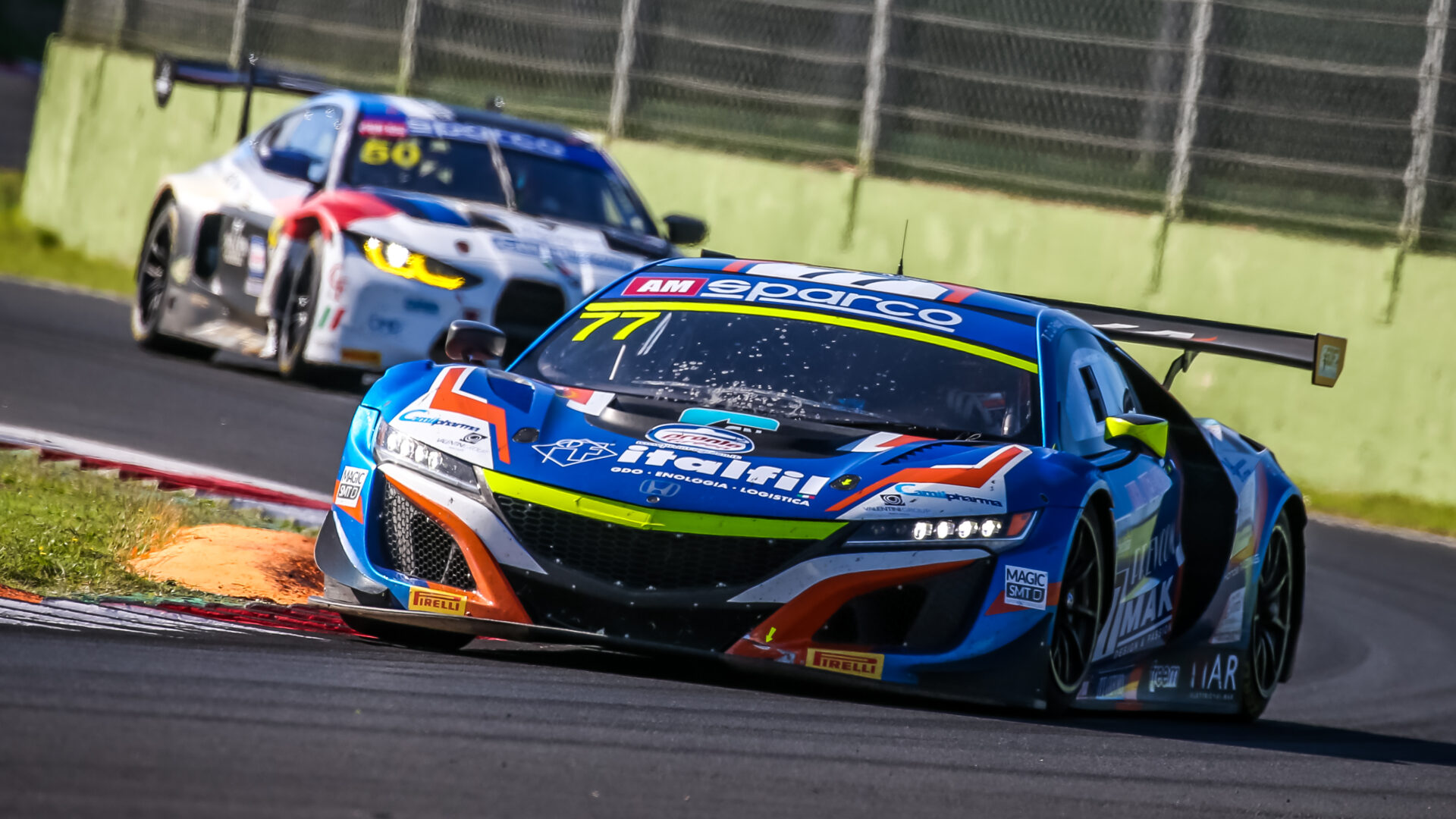 Di Fabio also on the Roman circuit in front of more than 22 thousand spectators, in his driving session he thrilled by turning absolute top times, very close to the pair of big ex-Ferraristi winners: Rubens Barrichello and Giancarlo Fisichella.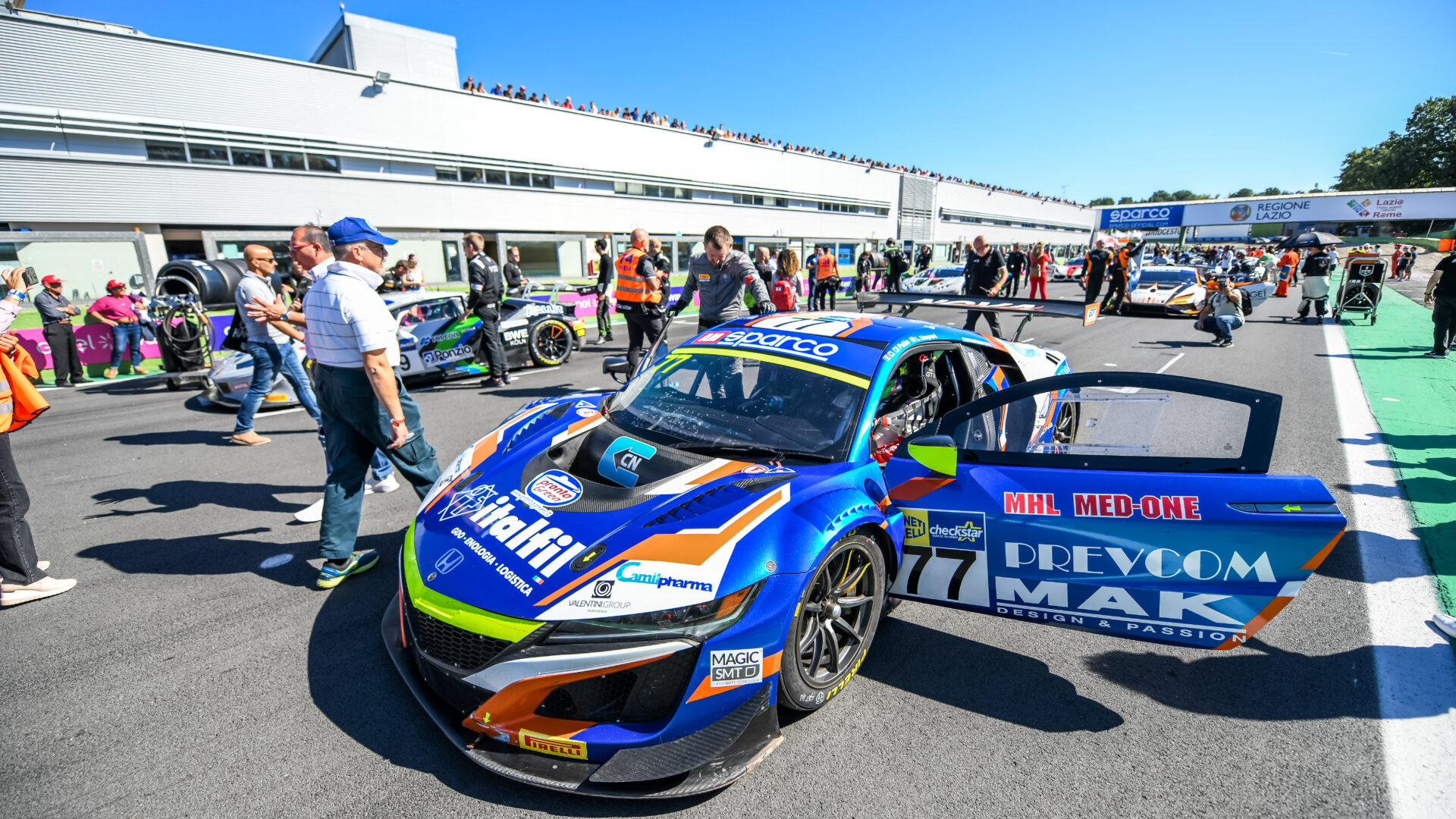 Diego's feat, reiterated several times in the live television commentary, gives a huge satisfaction to Nova Race Team and its D.S. the former Audi driver Christian Pescatori: the great trust in the driver from Pesaro has been amply repaid with the second consecutive title in two years of collaboration! The young driver confirms himself as one of the most interesting realities in the exciting Gran Turismo category: with his partner Magnoni he will try the «poker» of victories to celebrate at best the goal just reached.
A hearty congratulations from the entire MAK team!
Últimas noticias