On Saturday, May 6, the inauguration of the newly built painting plant was held by MAK! Inside the production site, the structure of the new plant, designed and built according to «Industry 4.0» protocols, stands out.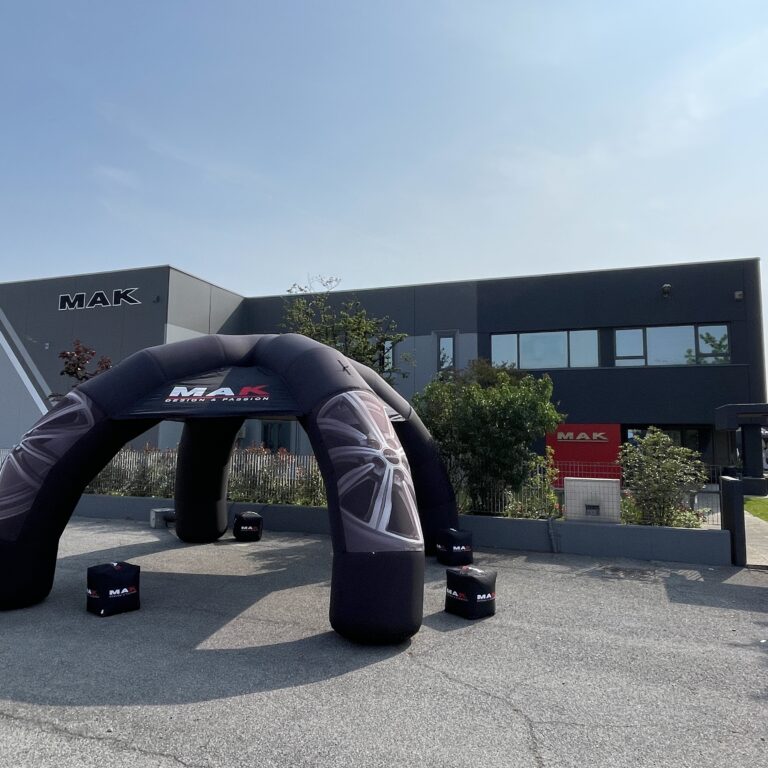 The event was held according to the ceremonial of the ribbon-cutting ceremony by the mayor, followed by the welcome by the president Mr. Gualtiero Cervati and the managing director Mr. Guglielmo Bertolinelli, finally concluded by the religious blessing. Ceremony accompanied by moments of conviviality and sharing with the guests present.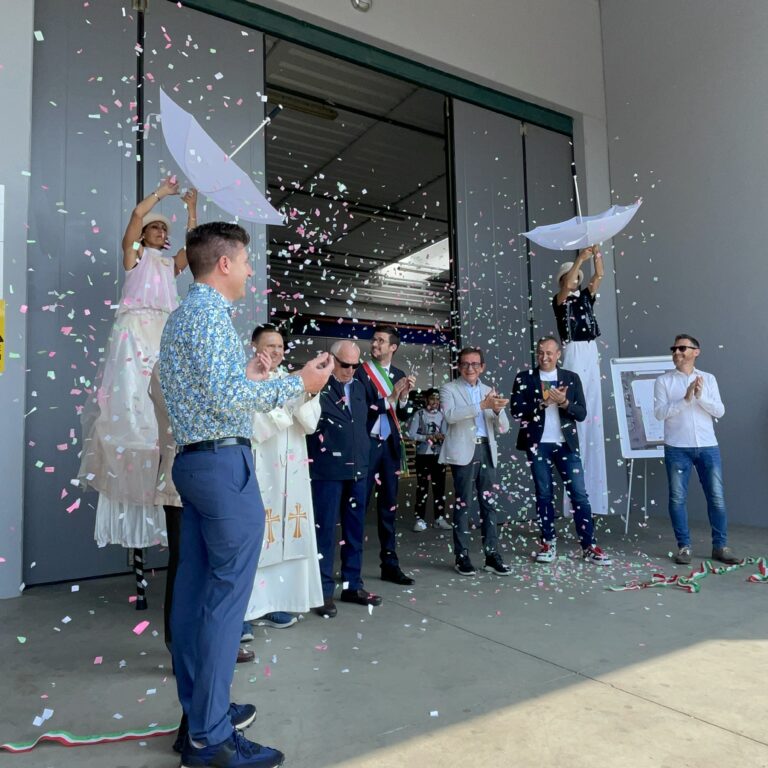 The major investment, with a production capacity of 300 wheels/hour, ensures better product quality and work environment, confirming the Company's belief in its future and its care for its Employees.
The new department, designed and built following the latest technologies capable of enabling the connection between physical and digital systems, complex analysis through Big Data and real-time production adaptations, is the result of a «Lean Thinking» philosophy that MAK is inspired by on a daily basis to offer only the best to its customers.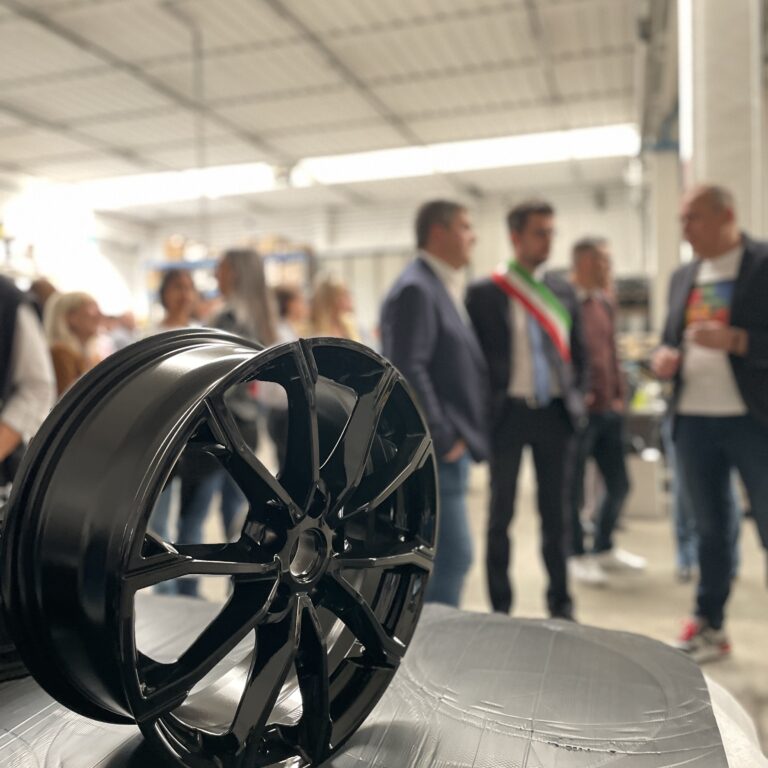 Últimas noticias