The MAK Wheels sponsored driver Matteo Cressoni immediately fast at Le Mans!
If there is a race that encompasses the highest competitive and emotional expressions of endurance, this is the 24 Hours of Le Mans. The famous Sarthe circuit, in the French Loire region, with its 13,626 meters of development and 38 curves is one of the longest and most demanding of the motor racing circus, also in consideration of the fact that it shares a large part of its route with departmental roads normally open to traffic.

The WEC (World Endurance Championship) event has already begun in this famous automotive sanctuary, with a schedule full of events that will culminate in the third round of this exciting championship, the 90th edition of the 24 Hours of Le Mans, starting on Saturday 11 June. at 16:00 and ends on Sunday 12 June at the same time.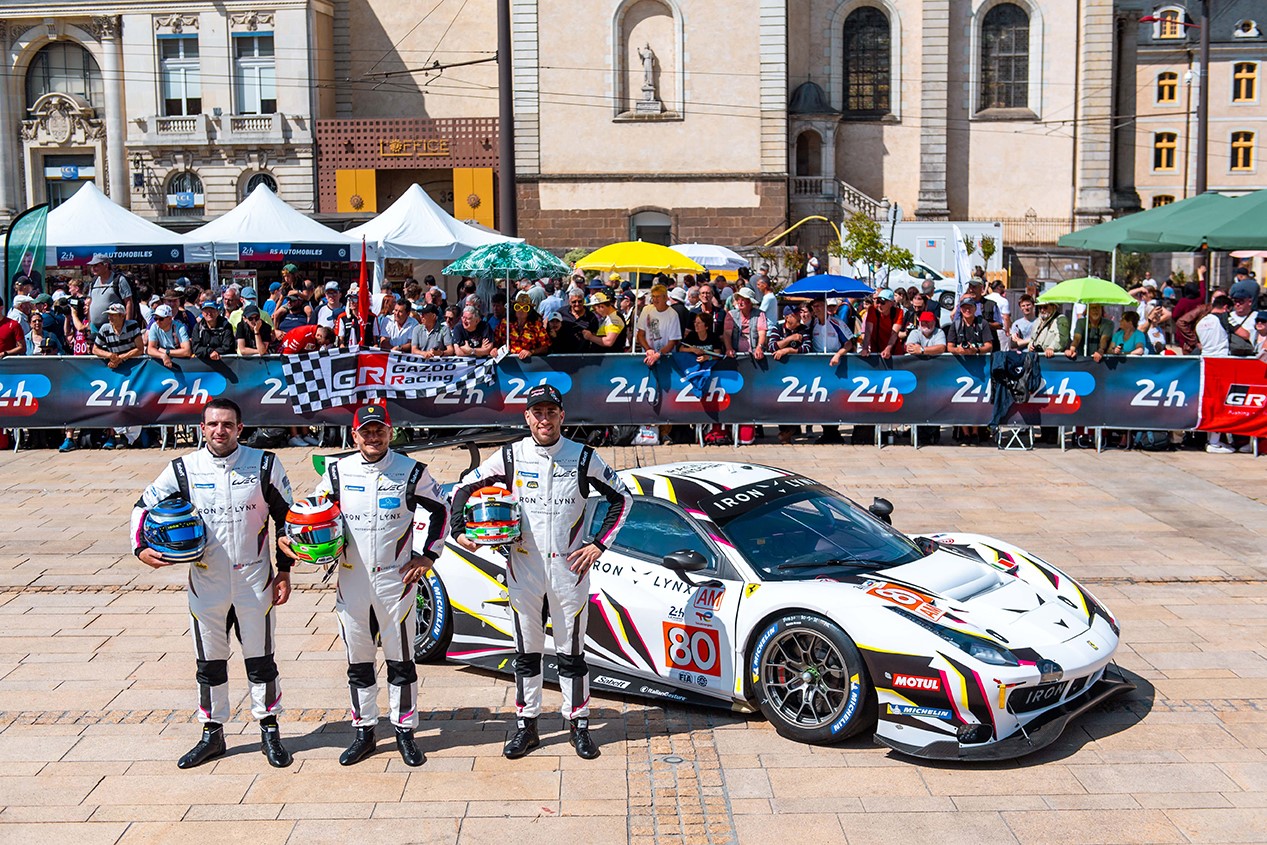 Free practice took place on Sunday 5th June, with a morning session from 9:00 to 13:00 and an afternoon session from 14:00 to 18:00. After a night storm, Sunday was cool but dry, with the track in ideal conditions for the performance of the engines. Matteo Cressoni and his partner Giancarlo Fisichella were joined on the occasion of this third round of the WEC by the American driver Richard Heistand, who immediately proved to be very fast at the wheel of Team Iron Lynx's Ferrari 488 GTE Evo #80.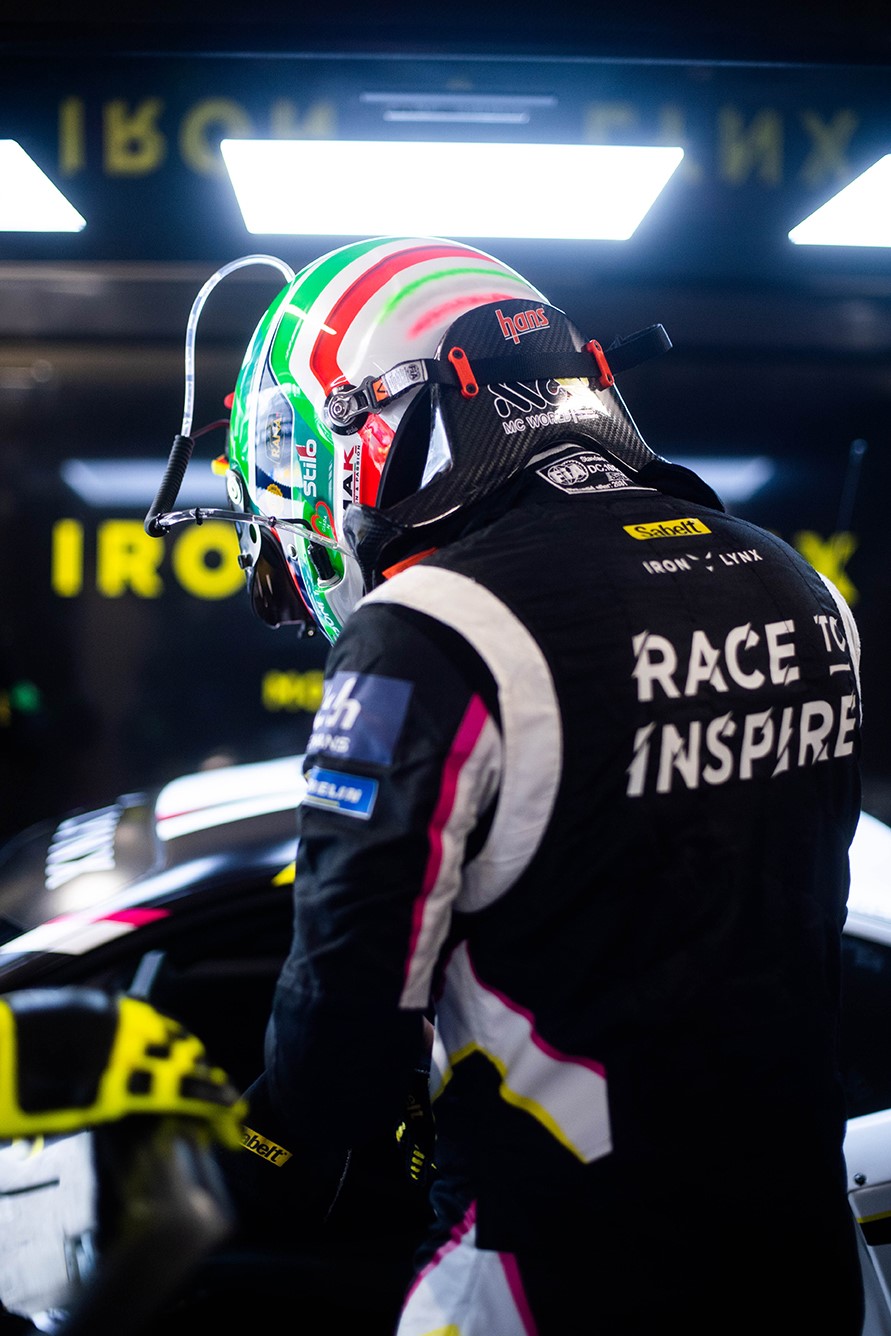 "As a first day of testing I would say that things went well for us, although almost all the teams prefer to stay below their performance limit, as the Federation could change the BOP (Balance Of Performance) during the week, forcing the teams to review the set-up of the cars"– declared Matteo Cressoni. "For our part, we are satisfied, we are now overhauling the entire car, changing the engine and on Wednesday we will certainly be ready for qualifying."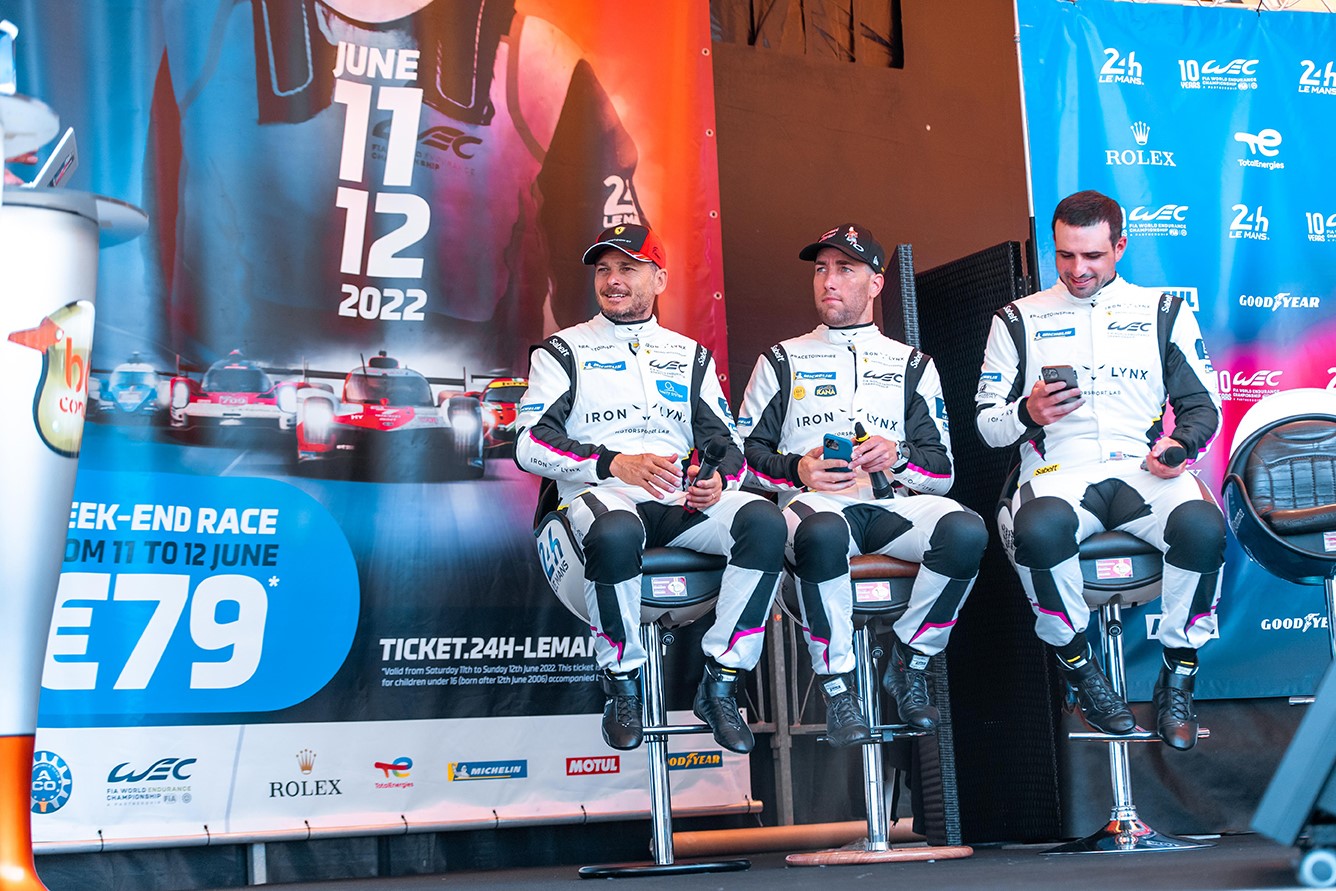 The 24 Hours of Le Mans program will continue on Tuesday 7 June with the inspection of the track, then Wednesday 8 June with free practice from 14:00 to 17:00, the first qualifying session from 19:00 to 20:00, then a free practice session from 22:00 to midnight. Thursday 9 June still free practice from 15:00 to 18:00, followed by the exciting "Hyperpole" from 20:00 to 20:30 in which the 6 fastest cars of each class will compete to establish the "pole position". A further free practice session is scheduled for 22:00 until midnight. Warm-up from 10:30 to 10:45 on Saturday 11 June, with the race starting at 16:00.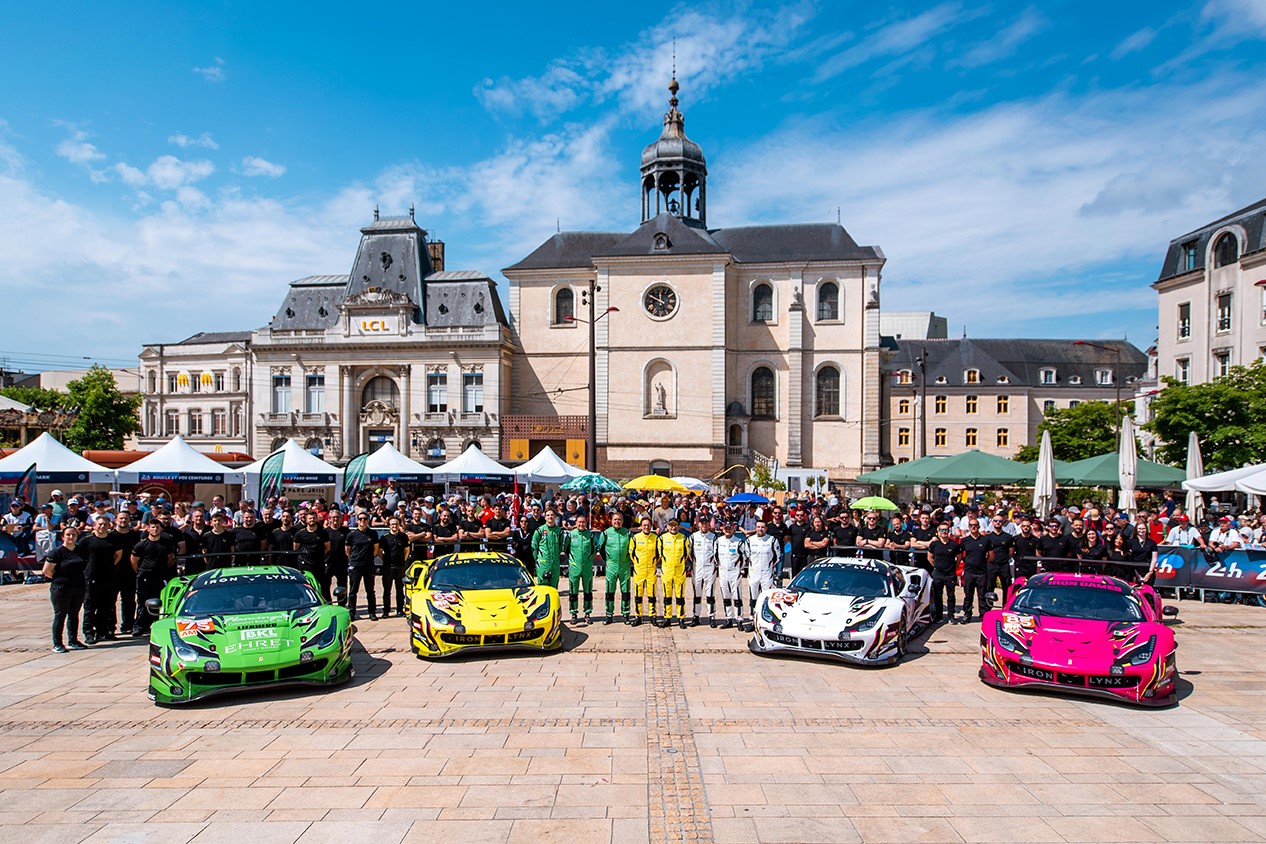 Latest news