The adventure of the young driver Jacopo Guidetti sponsored by MAK starts immediately on the podium with a beautiful second place in the Silver class in the first challenge of the Fanatec GT World Challenge Europe Powered by AWS Sprint Cup, the most important European championship reserved to GT3 cars! The Italian GT Sprint champion has been able to quickly learn the characteristics of the mythical English track of Brands Hatch, thanks also to the preparation work carried out during the winter and the excellent support provided to him by the Nova Race team (on Honda NSX GT3 EVO), also at its debut in the premier series dedicated to GT3 cars.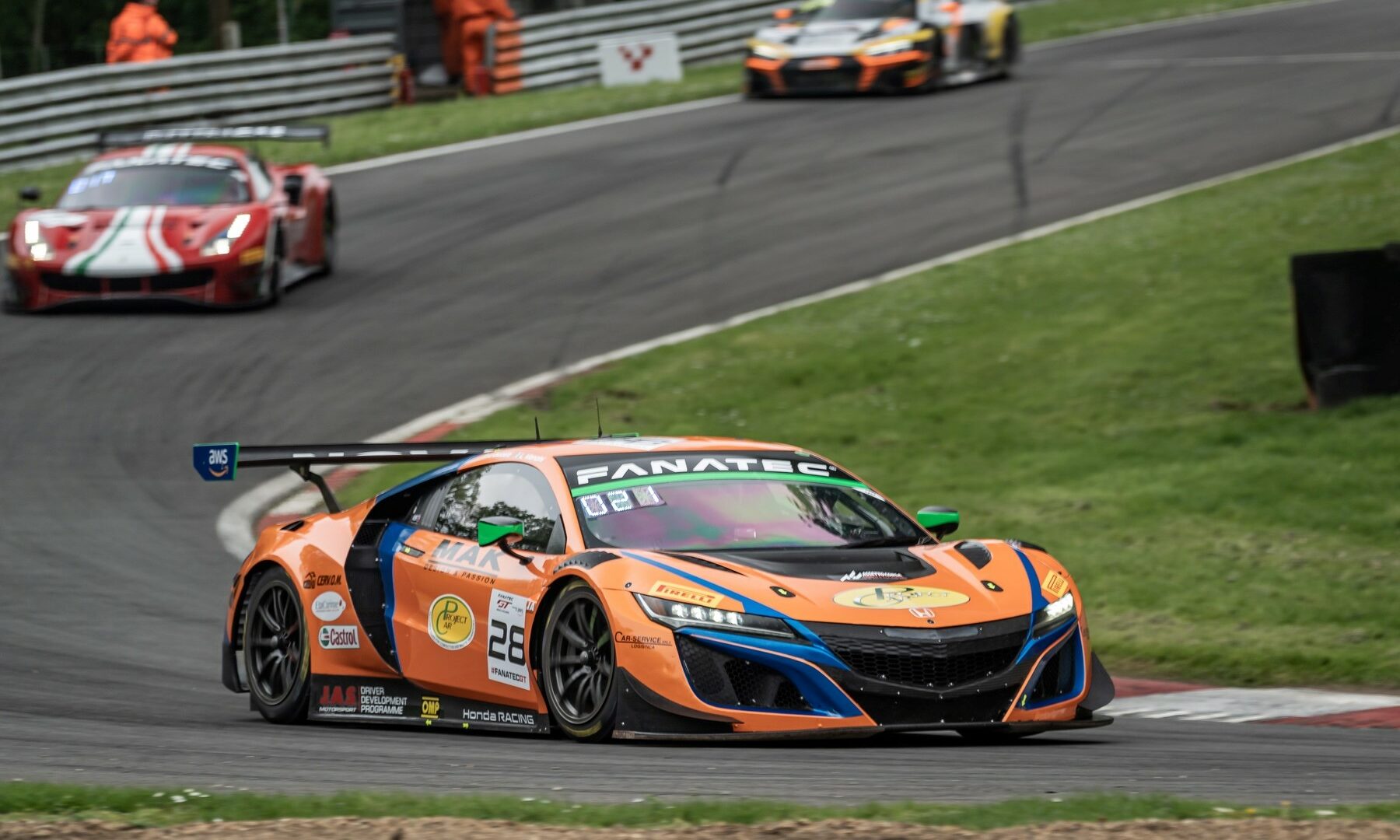 "I experienced an incredible weekend! The balance is definitely positive, it was really
motivating to be able to compare ourselves with pilots of great depth and experience. I immediately found a good feeling
with the track despite being at my first experience: qualifying was not lucky, but in race-1
we immediately found a very good pace managing to climb up to the second final position. In the
following heat, despite a small hiccup during the pit stop, we managed to keep in contact
with the very first positions, finishing under the checkered flag just a few hundredths from the podium. Now we
focus on the next challenge at home in Misano, where we will be able to rely on a high level of knowledge of the
track and the many data accumulated so far over the past seasons. The goal is obviously to
confirm ourselves among the best in the Silver Cup at a track where we won last in the Italian Championship.
Thanks go to Jas Motorsport, all the Nova Race staff and all my sponsors for the great
support, in the hope that this journey together can lead us to gain some good satisfactions
during the year."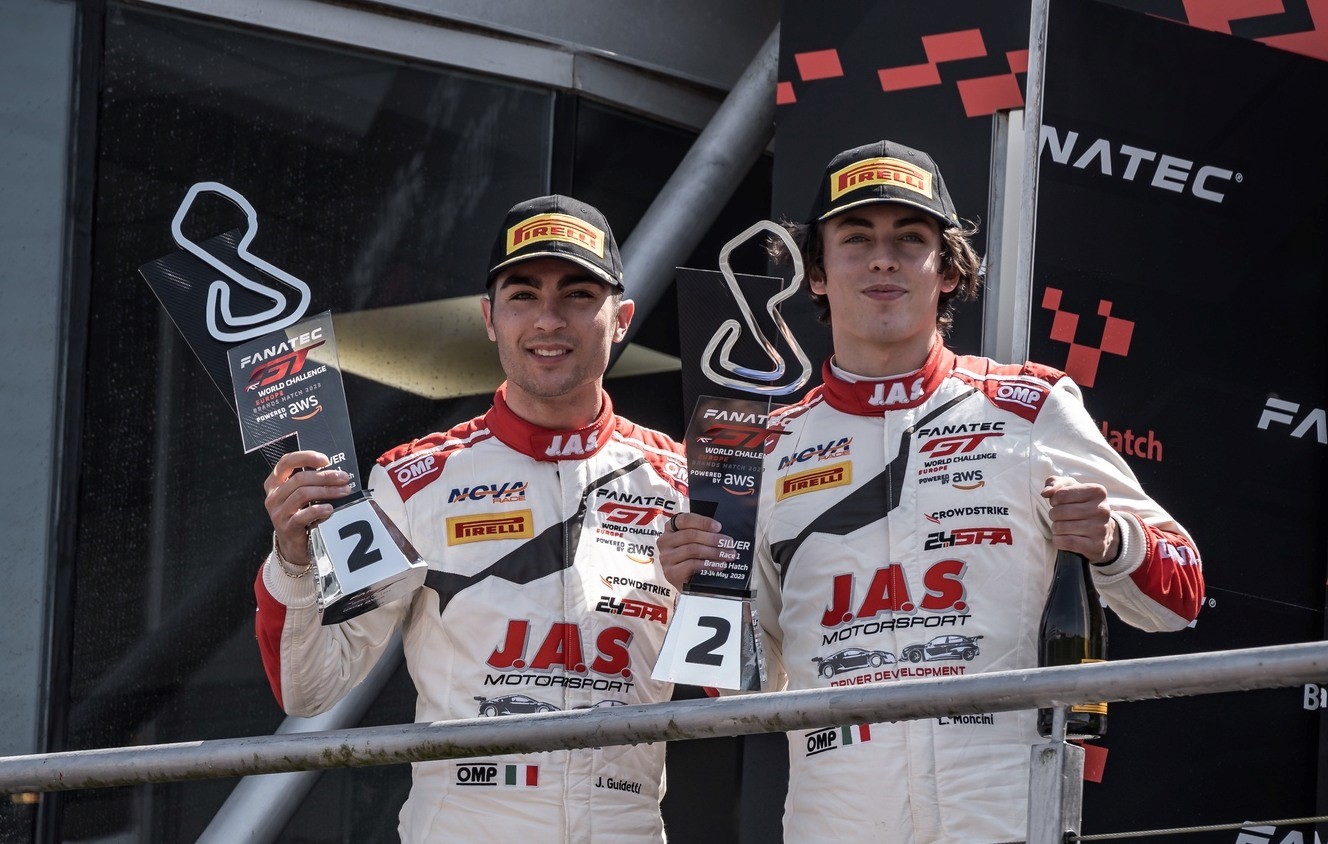 The next stage, set for July 15-16 in Misano, will mark the second round of a championship that will subsequently move on to Germany (Hockenheim), Spain (Valencia) and Holland (Zandvoort).
Latest news