Mak is expanding its range of No Problem Kit products marked NPK, designed to promptly respond to the safety needs of the end-customer. The line of anti-skid devices for cars in technical fabric, commonly known as snow socks, has been added to the already existing product line consisting of spare wheel kit.
The anti-skid devices in technical fabric, are an efficient and very useful product to face the winter season; they are an extremely easy to mount and silent emergency product, moreover, they do not ruin the asphalt or the suspension of the car and can be easily mounted even on cars that cannot be chained. Traction and grip are entrusted to the presence of the reliefs that etch snow or ice and ensure maximum "grip" from the first use.
MAK presents its own line of snow socks under the name NPK Multigrip: the EN 16662-1 approved devices will be available for online ordering on our B2B platform from 24 January 2023 with a recommended retail price of Euro 62.00 excluding VAT for the pair of socks intended for mounting on drive wheels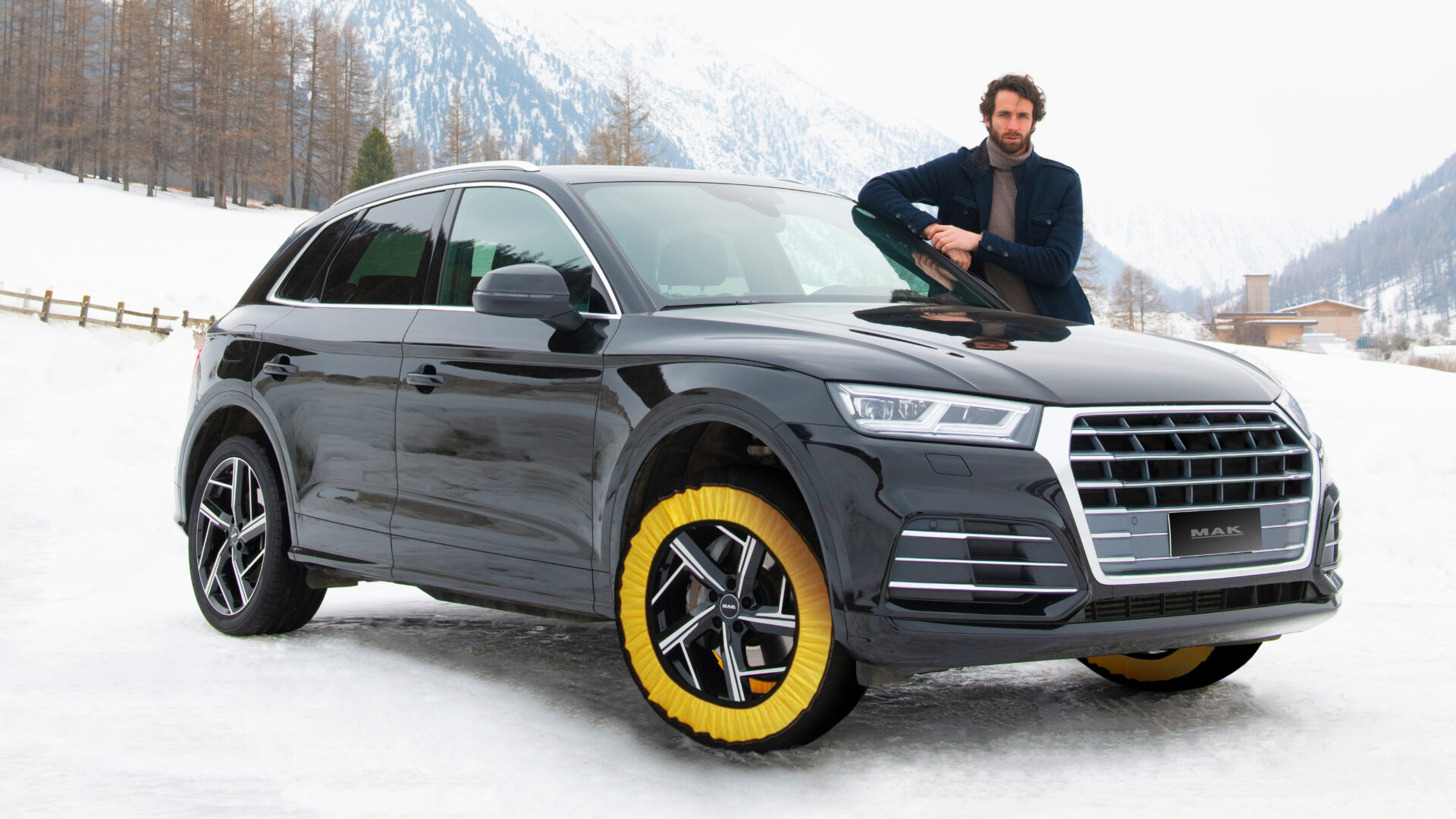 Choosing MAK means trusting a manufacturer of the highest quality that combines innovation, design, style and functionality.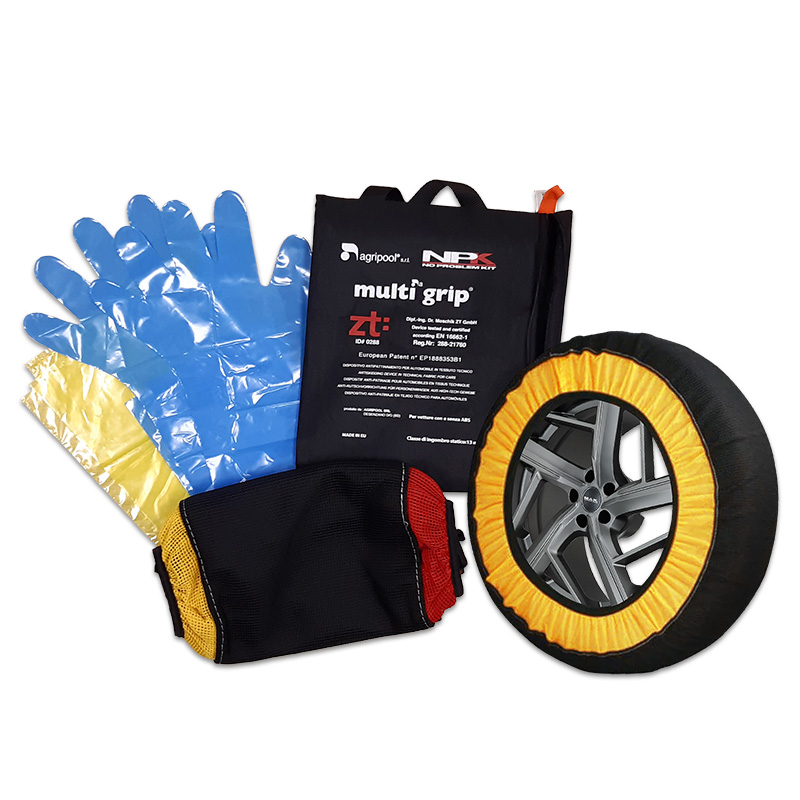 Latest news